I was indeed making a transfer at Tokyo Narita for my trip from Hong Kong to Vancouver. Upon arrival of the flight CX520 (Link to my Trip Report), I went to the JAL Sakura Lounge for dinner.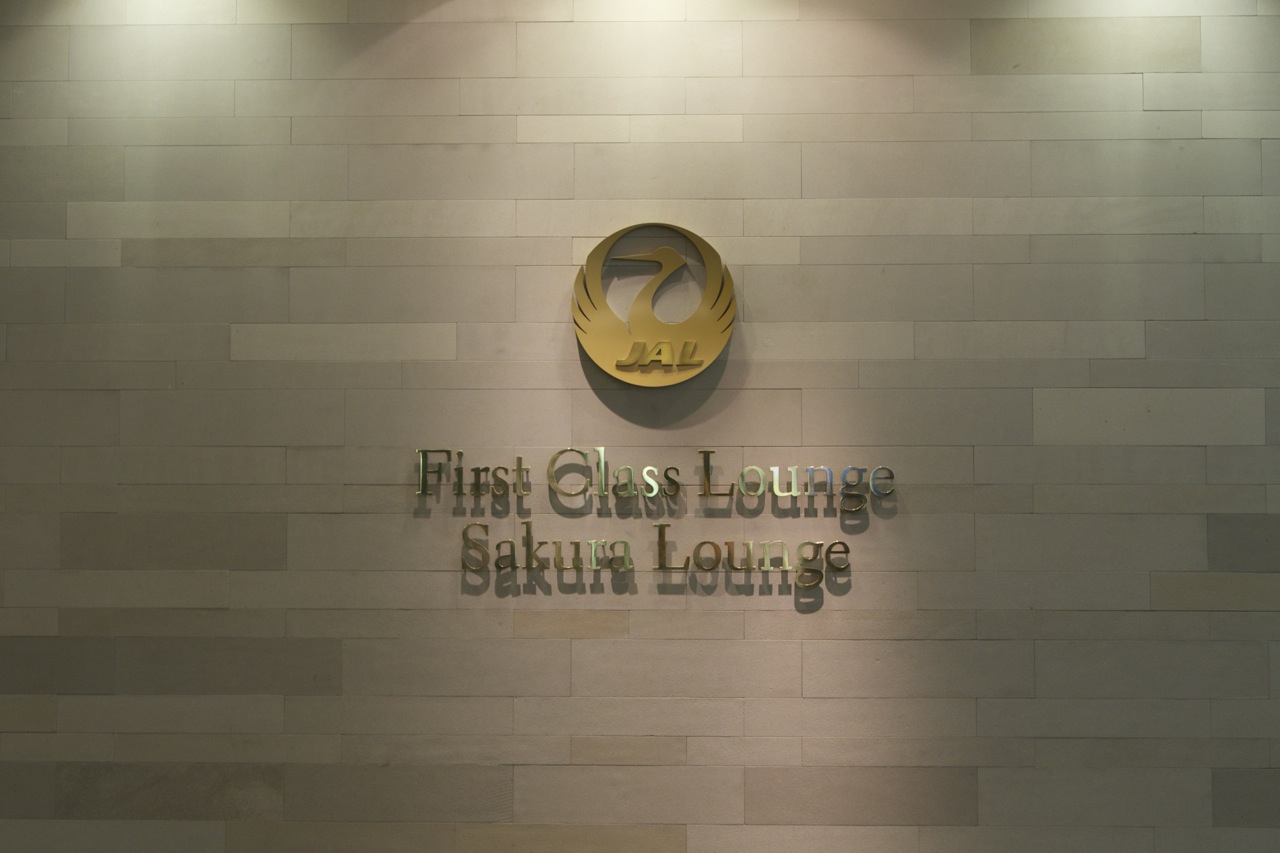 Main entrance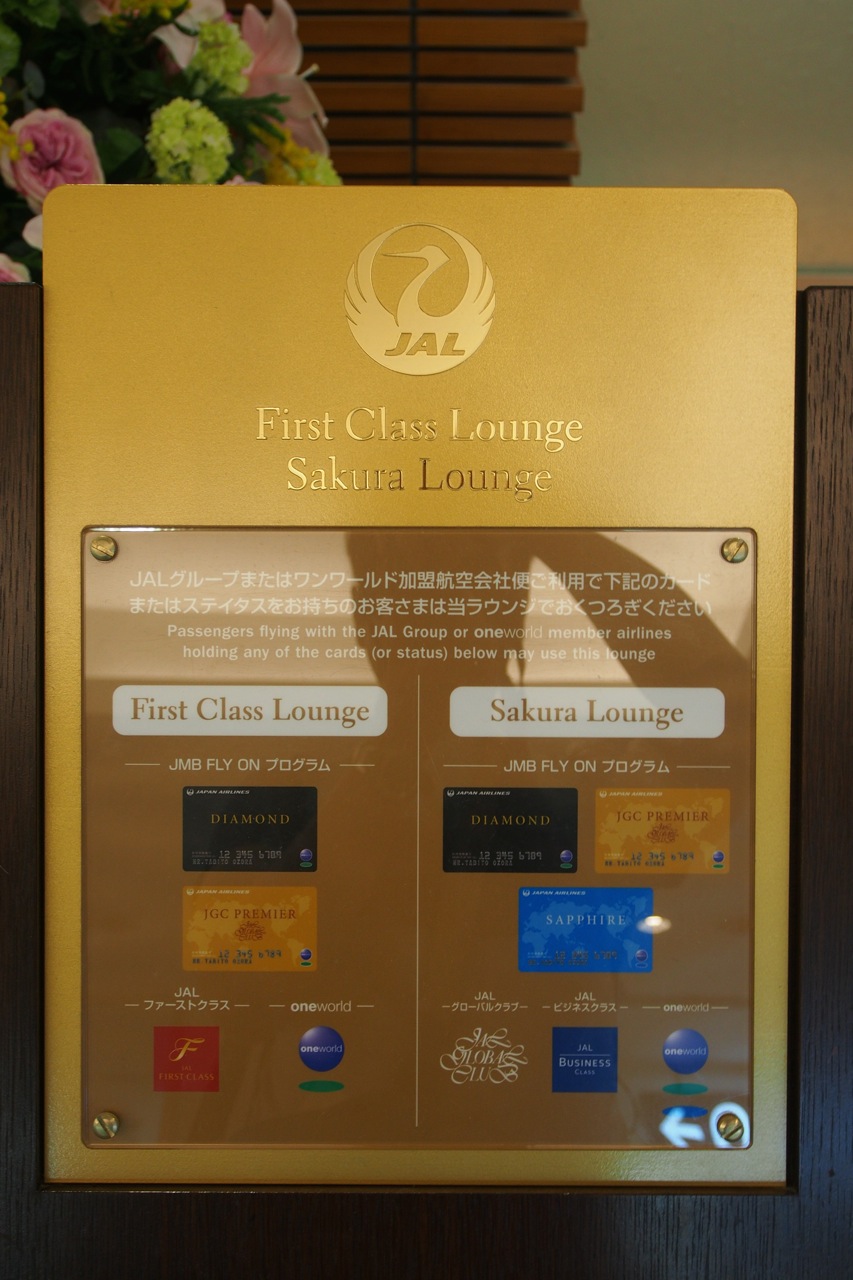 Entry criteria
The lounge is not a really huge one. It is separated into two levels. 3/F is specialized as a dining hall, while 2/F is the rest area which eating is not recommended at this floor. Just a few steps from the entrance you can see the cloak. The best thing about it is that you can put your bags here with LOCKED compartments. Most of the time I can't find any place to LOCK UP my belongings in the lounge. Well, I kind of trust the security inside the lounge and I see most people just placed their bags on the chair without really looking after them… but I just want to make sure they're safe and locked up. Great job, JAL!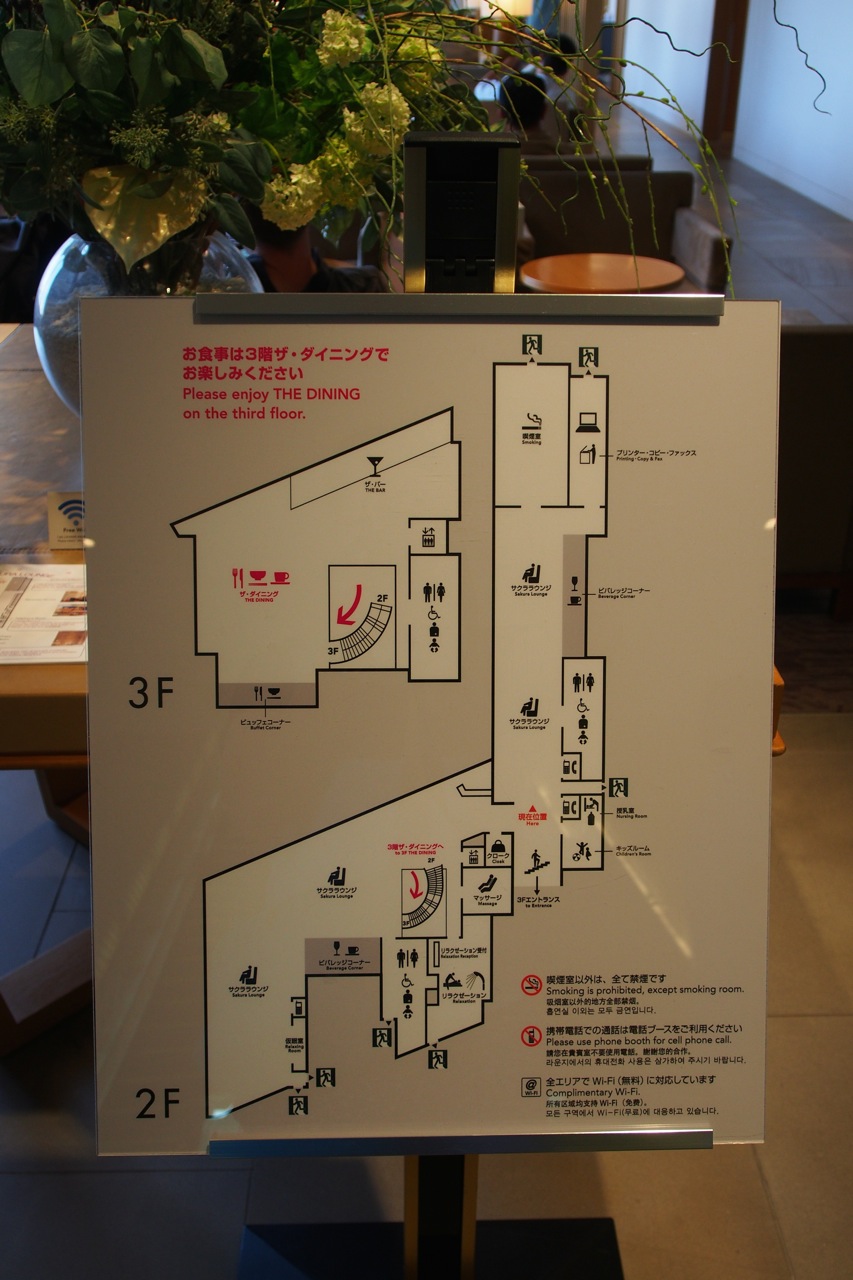 Again, I didn't take much photo inside the lounge as it seems quite disturbing to other guests.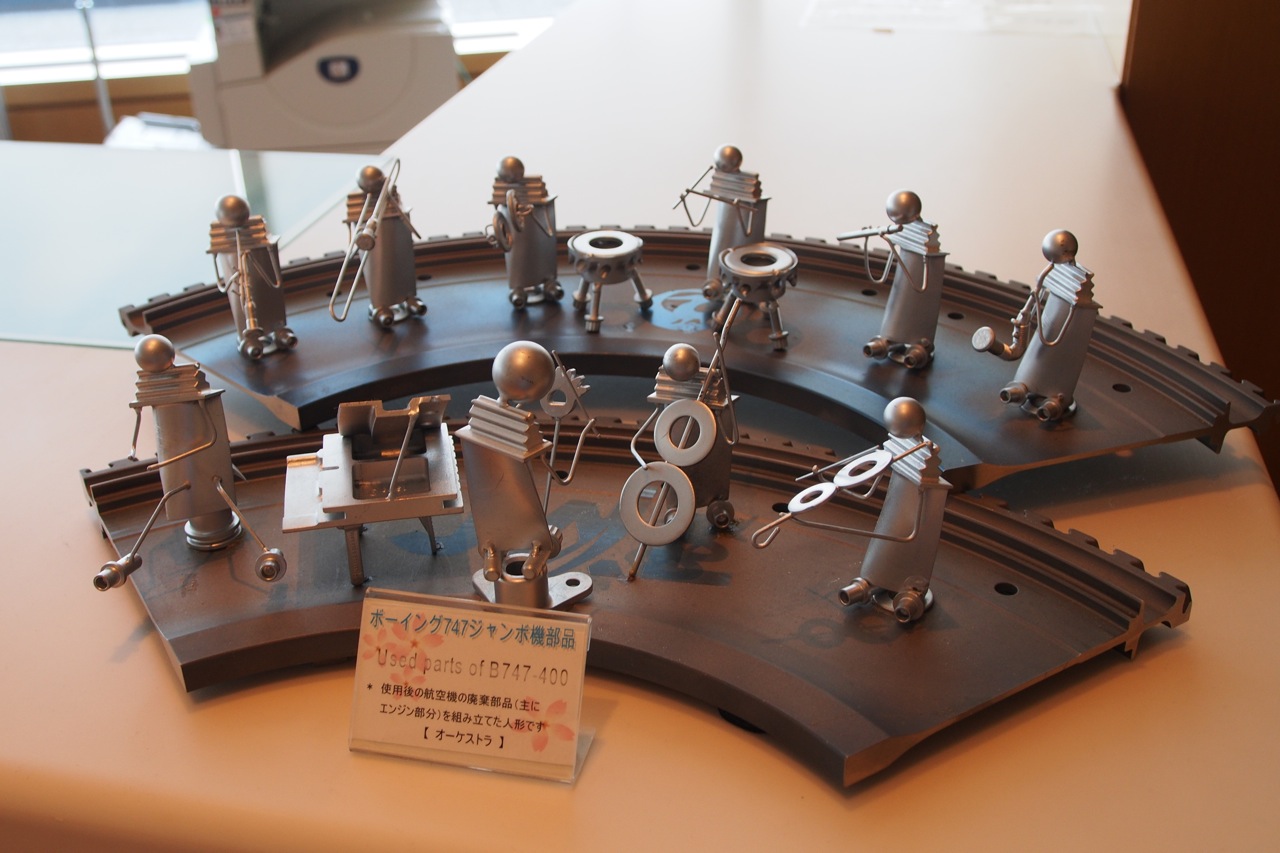 Dining hall on 3/F. There wasn't lots of choices yet I'd say everything they serve are tasty and good.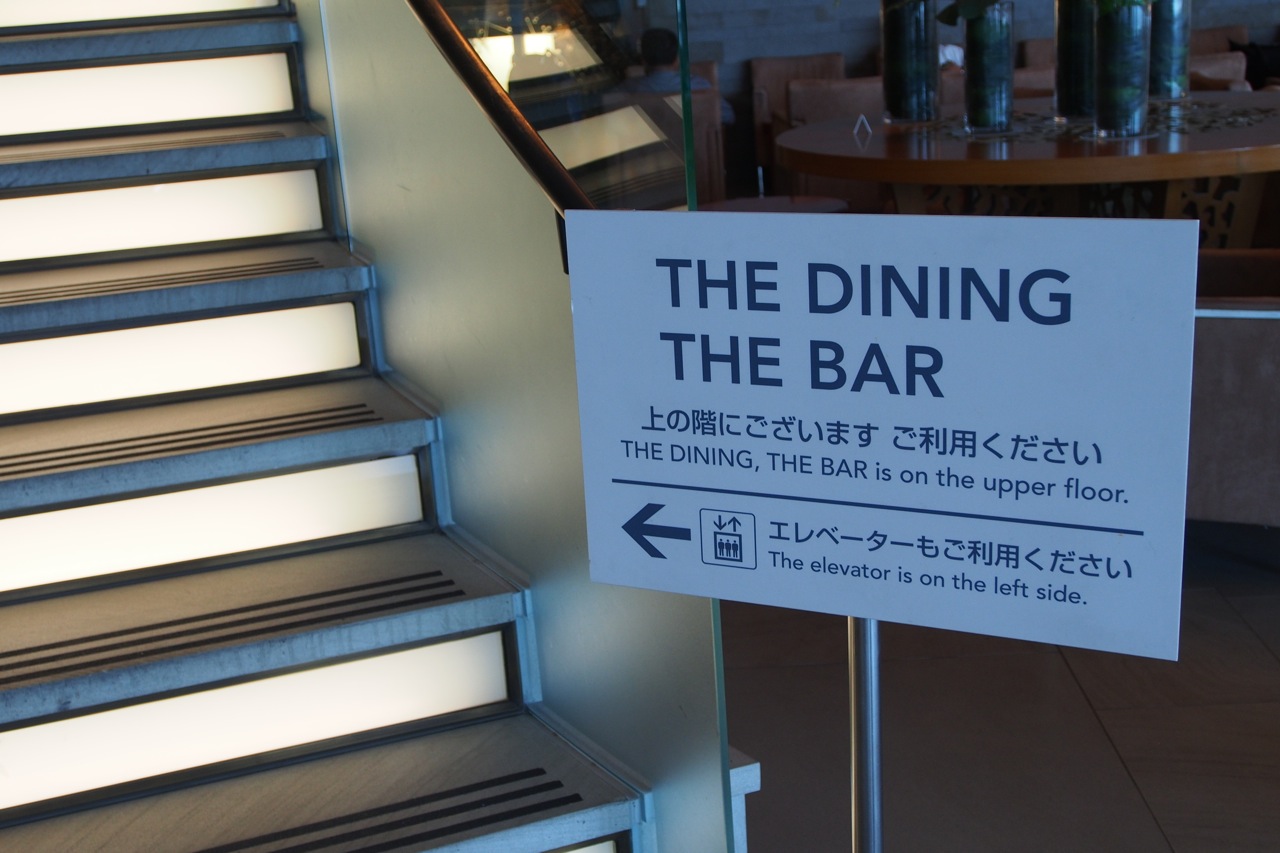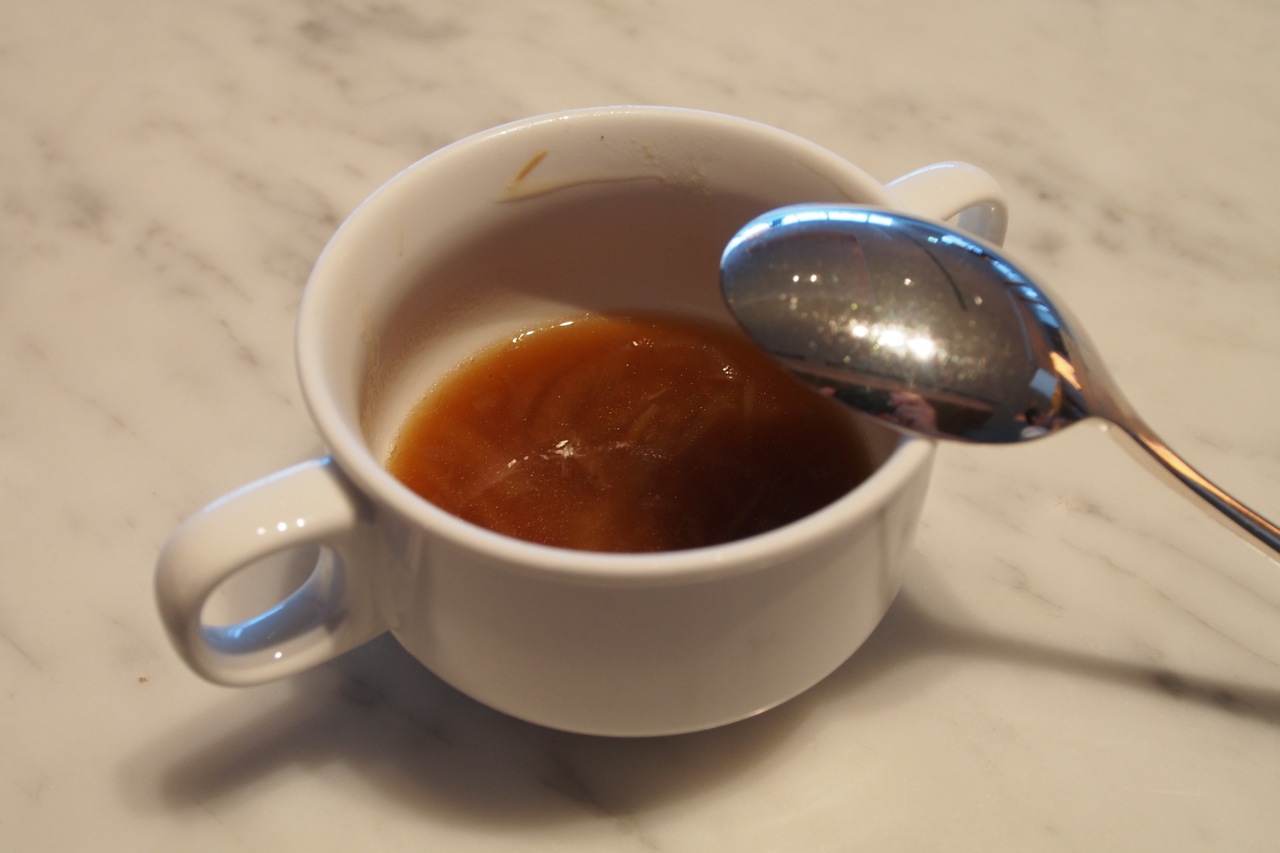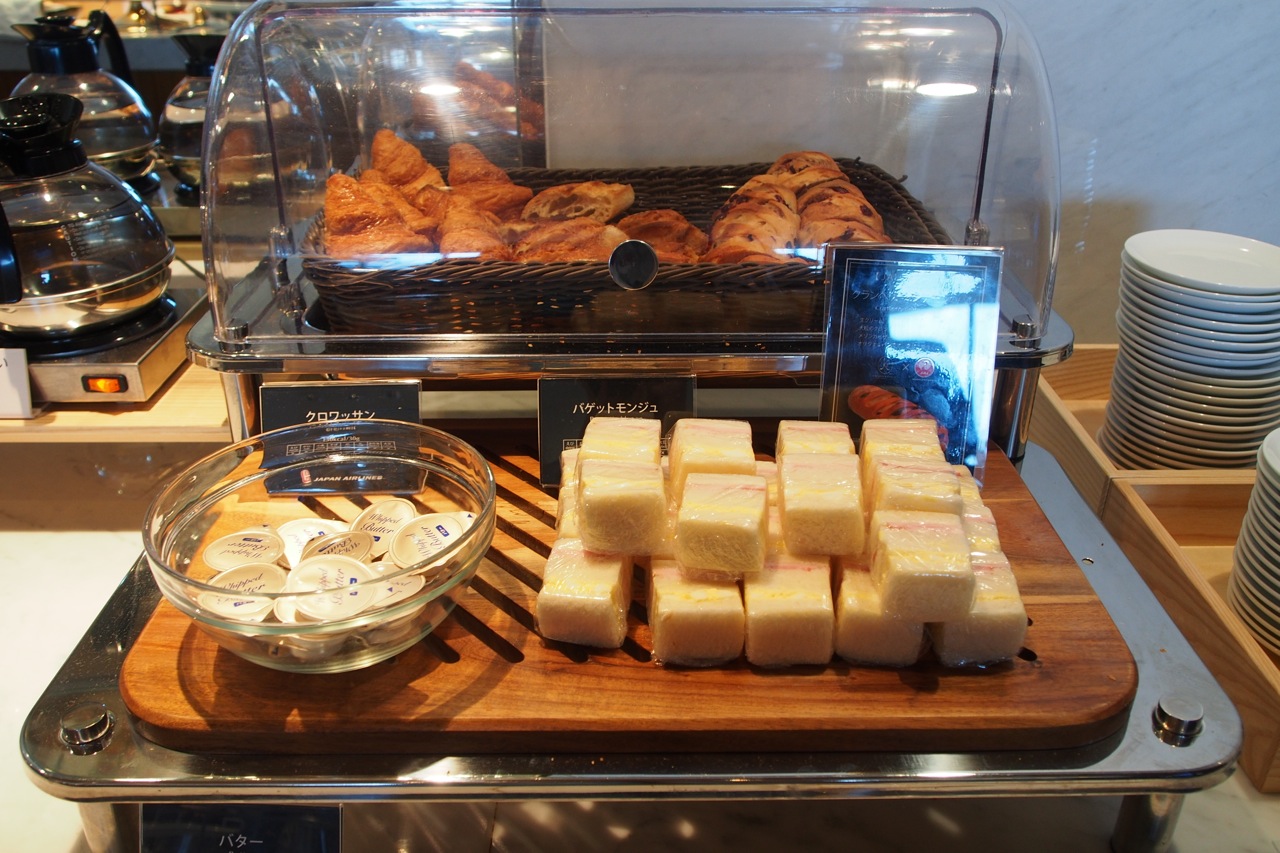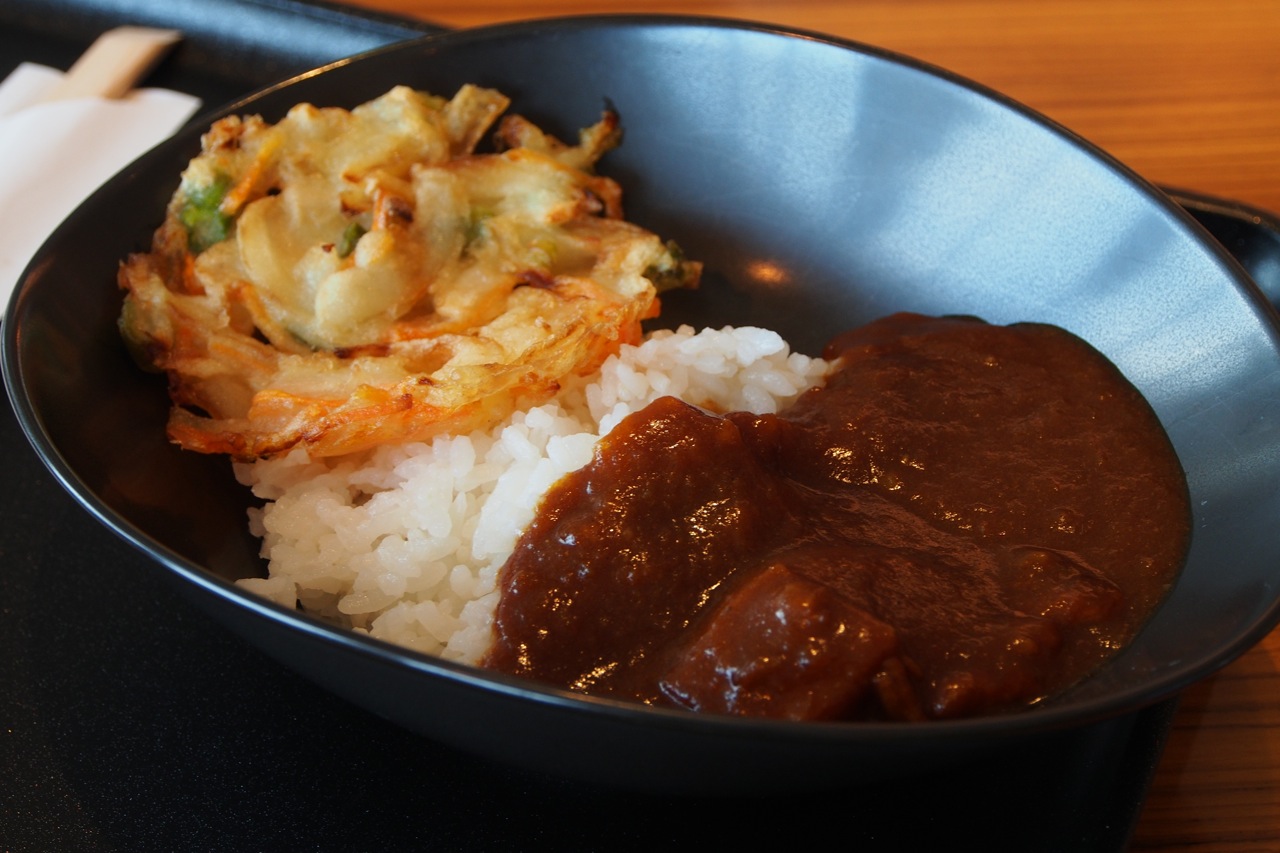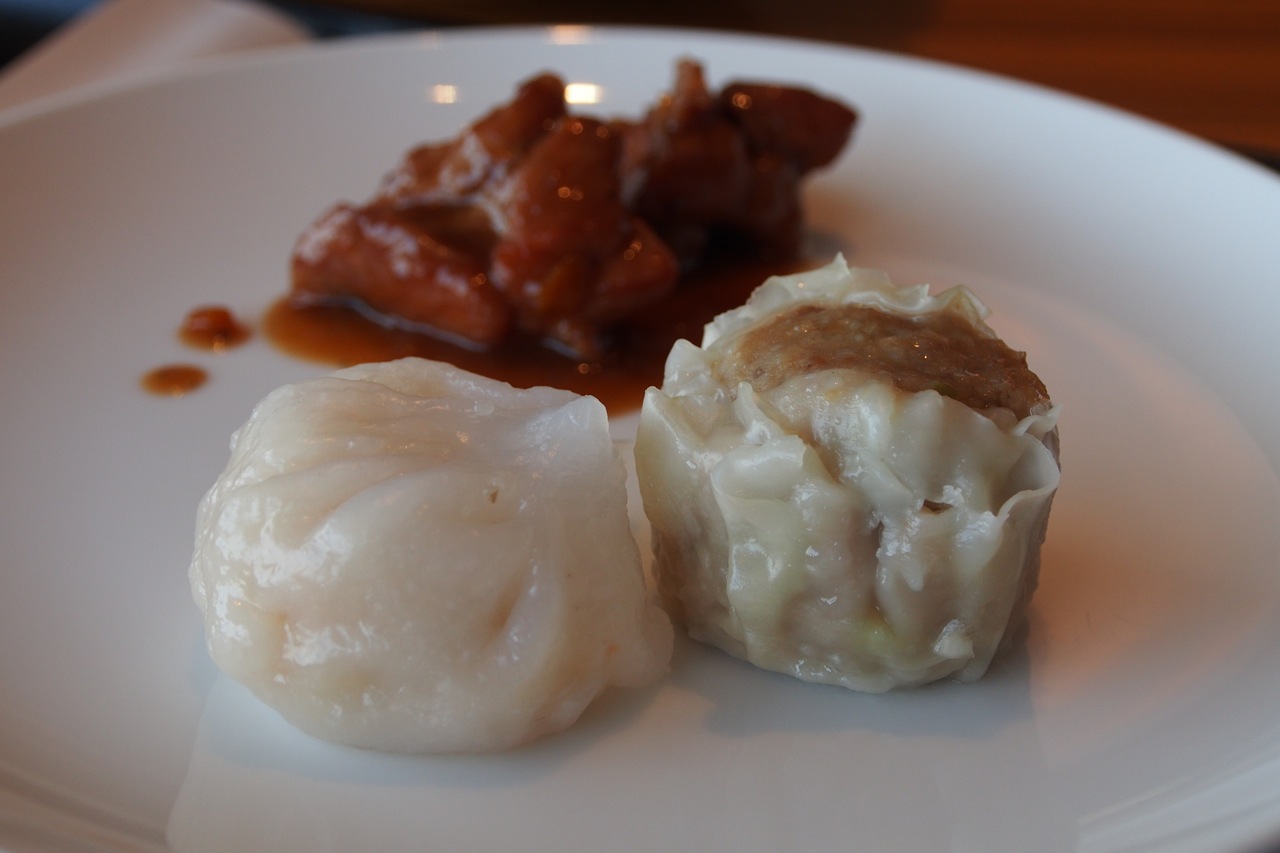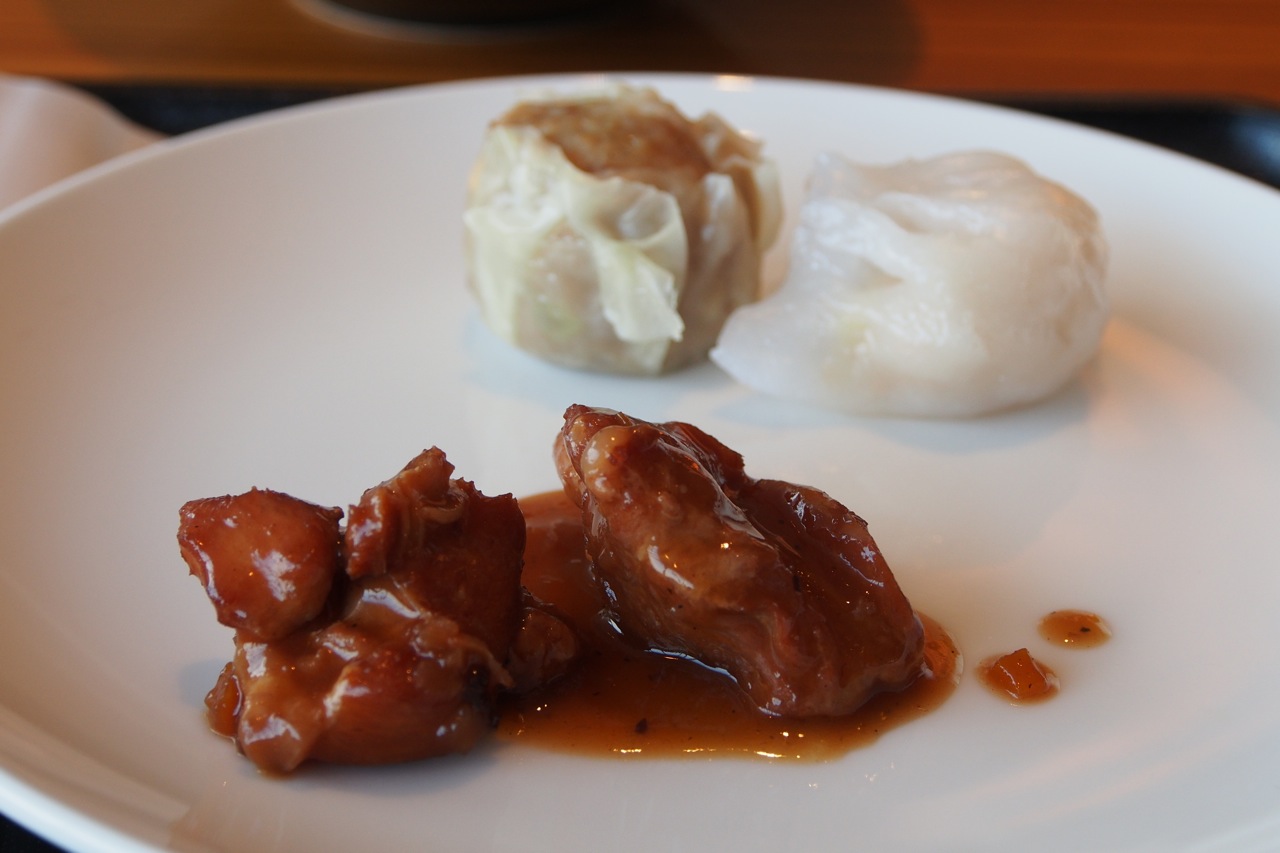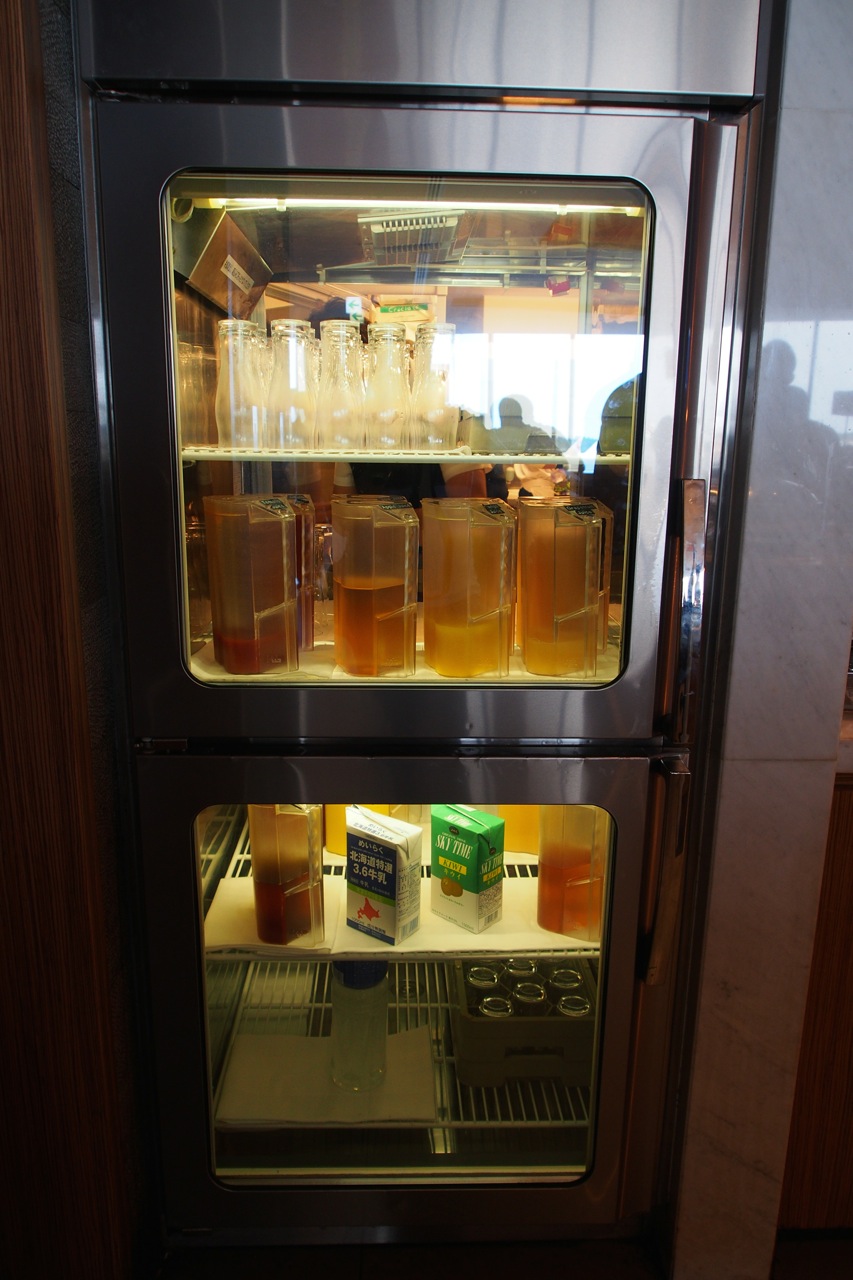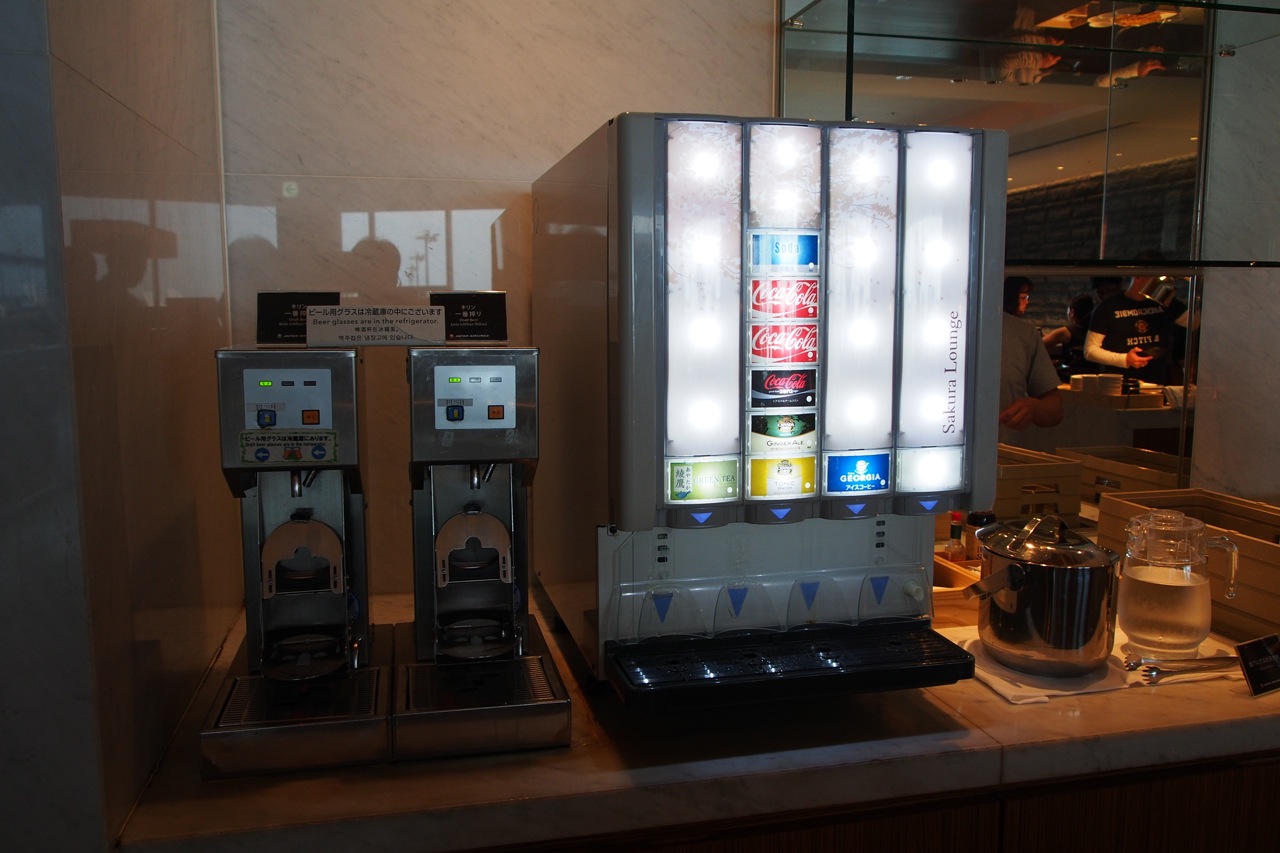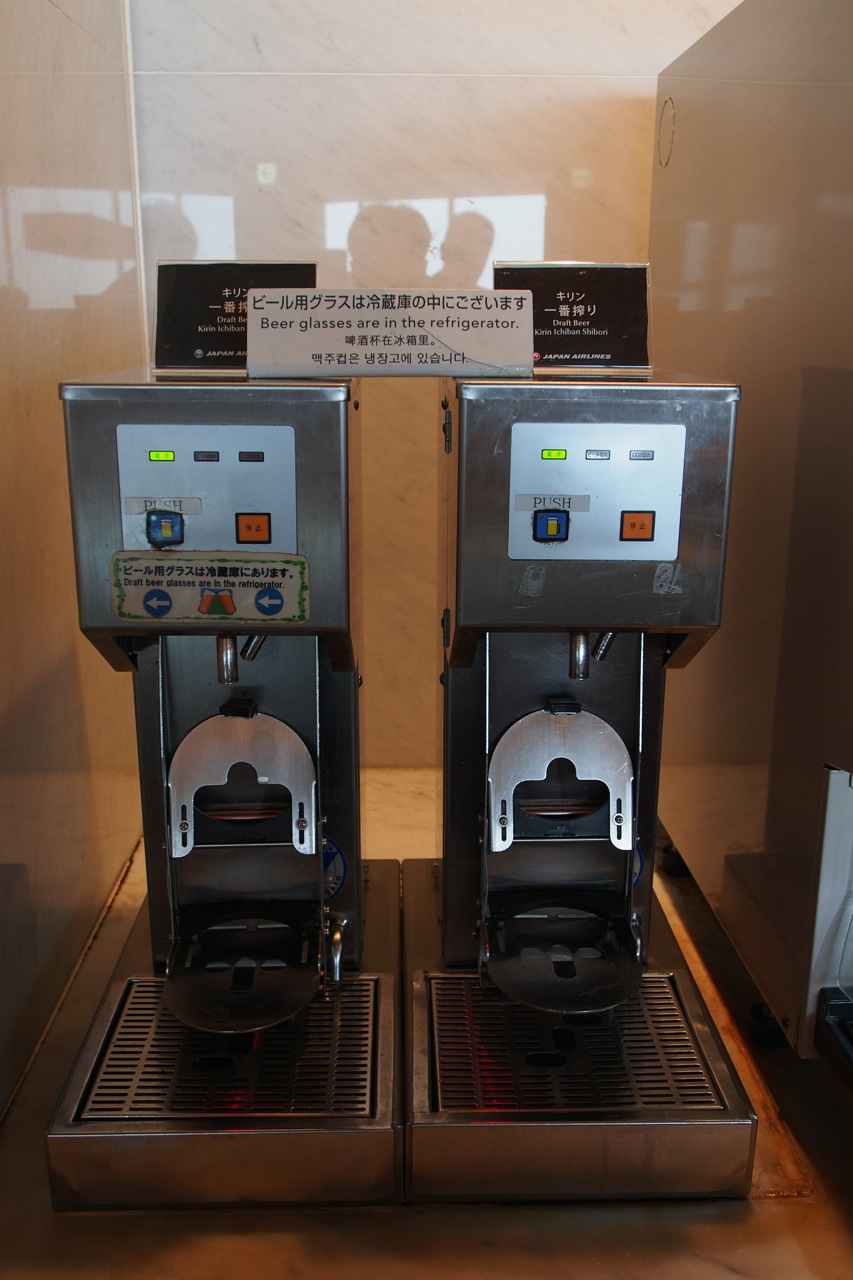 Well, the dining hall is really small. And when I leave, roughly around 5, the dining hall was full and there is a sign about this.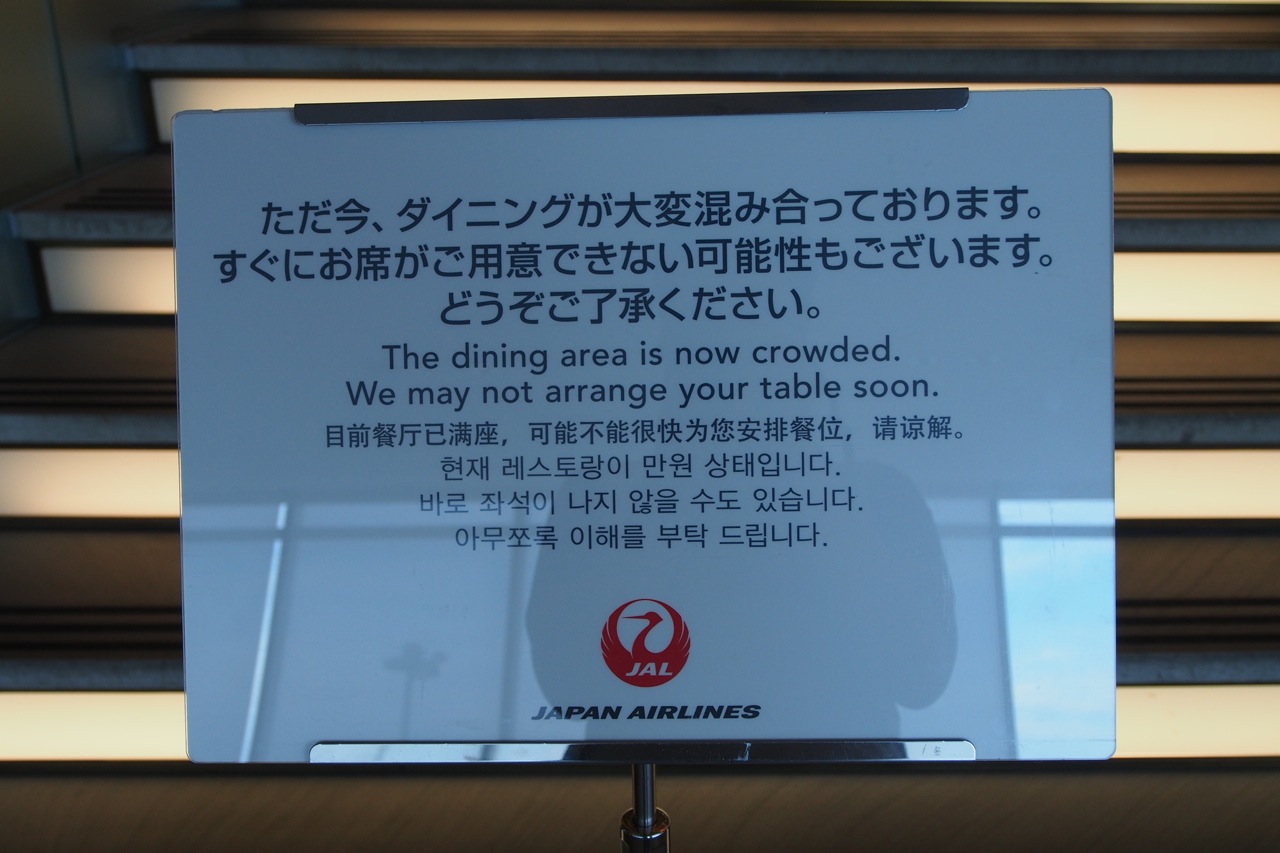 By the way, Japanese pay a lot of attention to manner and talking on phones in public area is generally not accepted in Japan. That's why you see a mobile phone icon next to the paid phone logo. It represents that you may, or I'd better say you should, use your mobile phone for voice call inside the room for paid phone.