During my visit to Otaru (おたる・小樽), I stayed in Hotel Dormy Inn Premium Otaru. It has a great location especially for those taking JR. It's just opposite the JR Otaru station.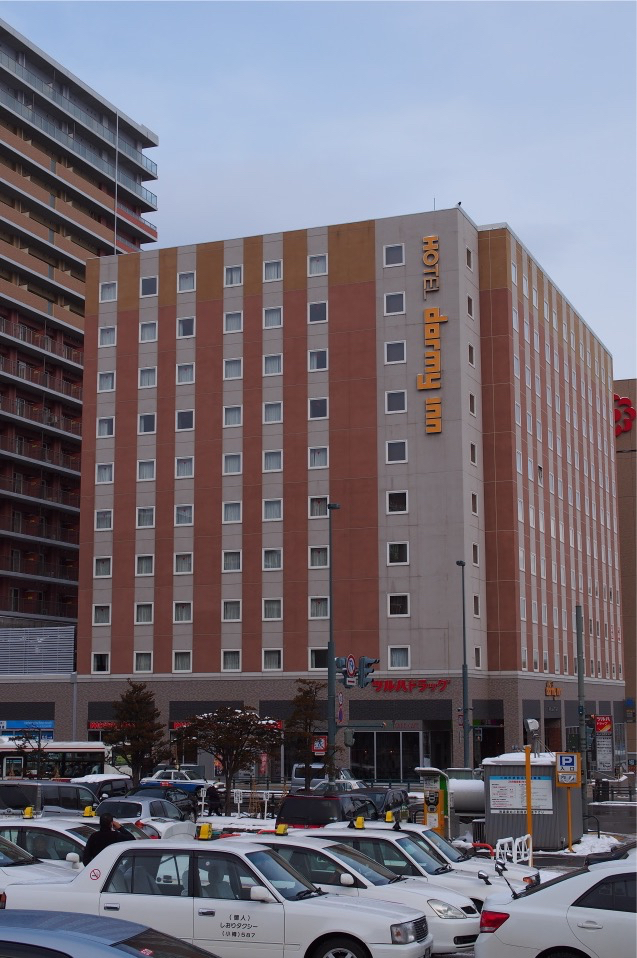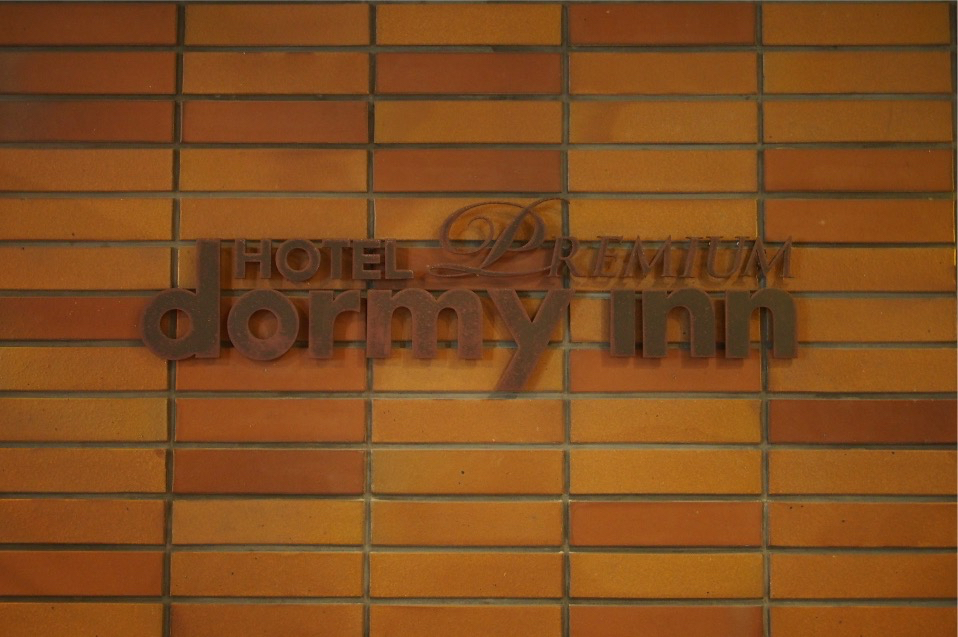 Glassware is famous in Otaru. Maybe because of this, there are lots of glass lamps inside the hotel. You can also find them in the hotspring bath, which is named literally "bath of light". Yes, you get natural hotspring here even in the city.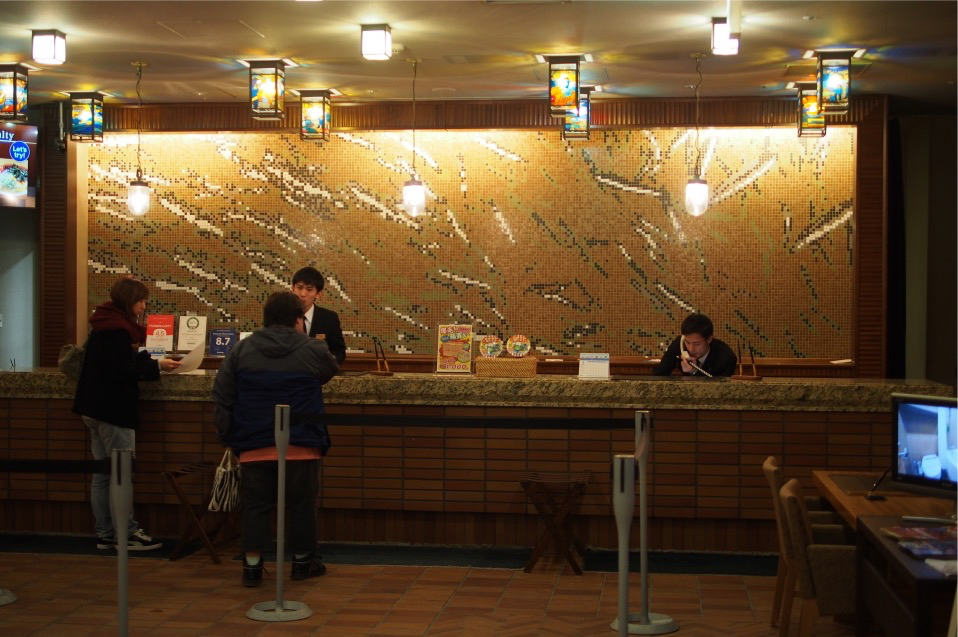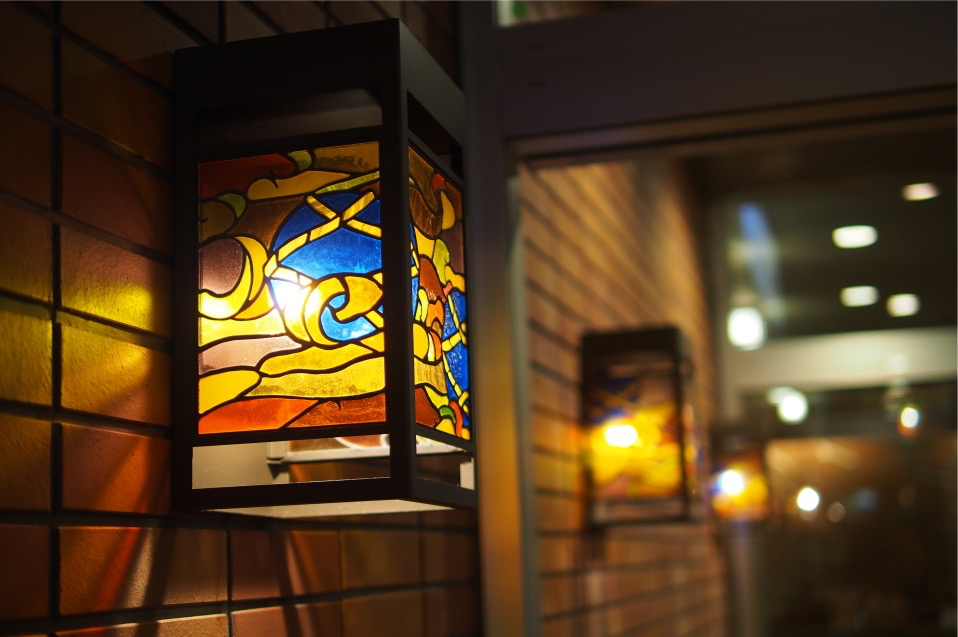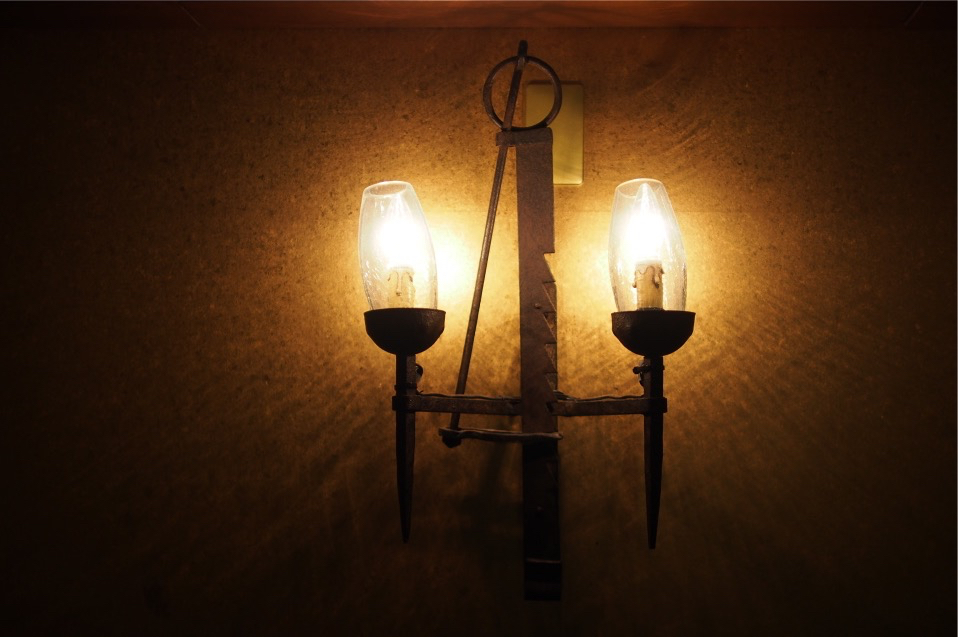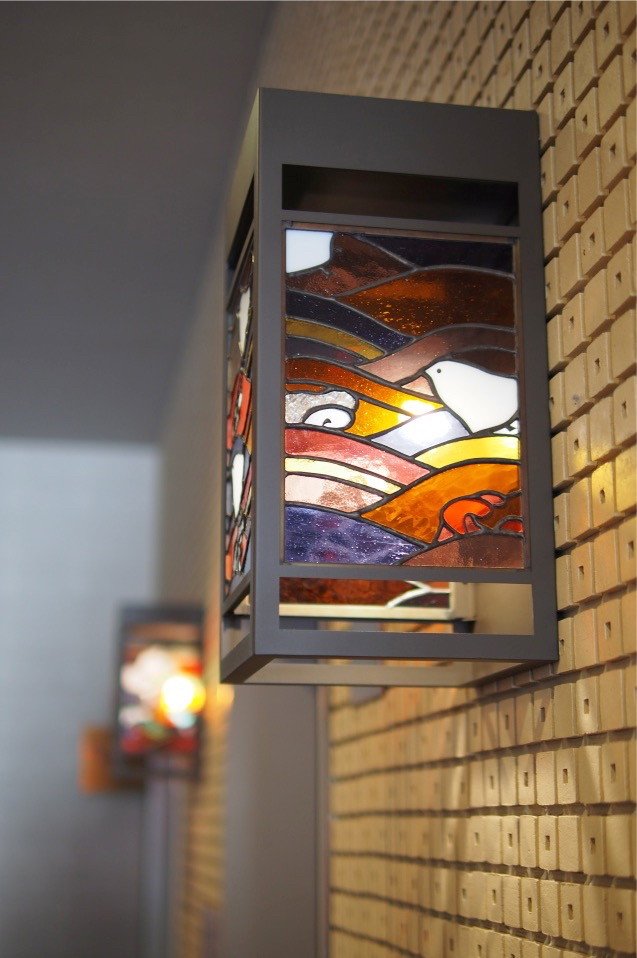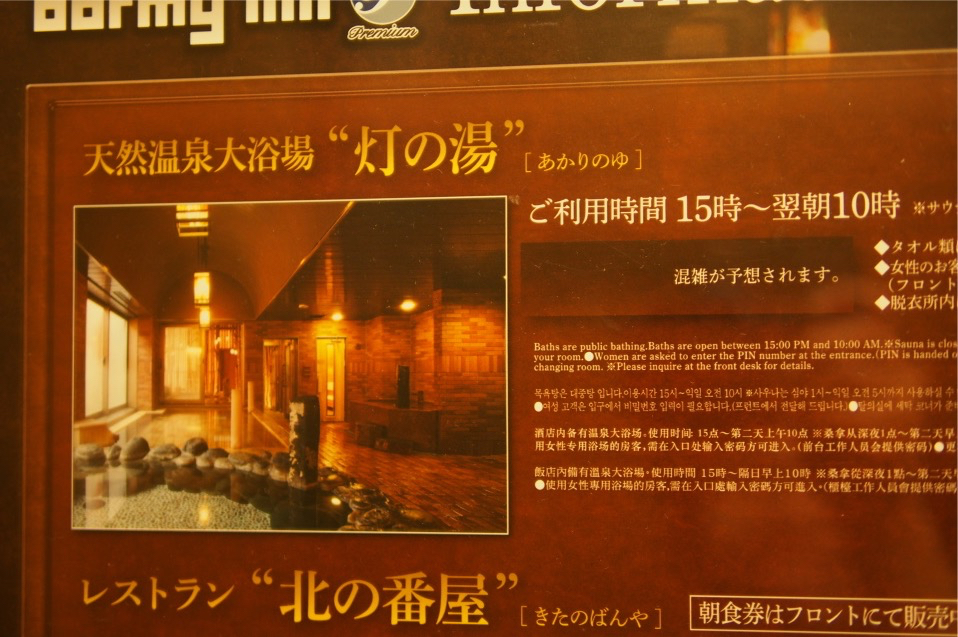 A twin room…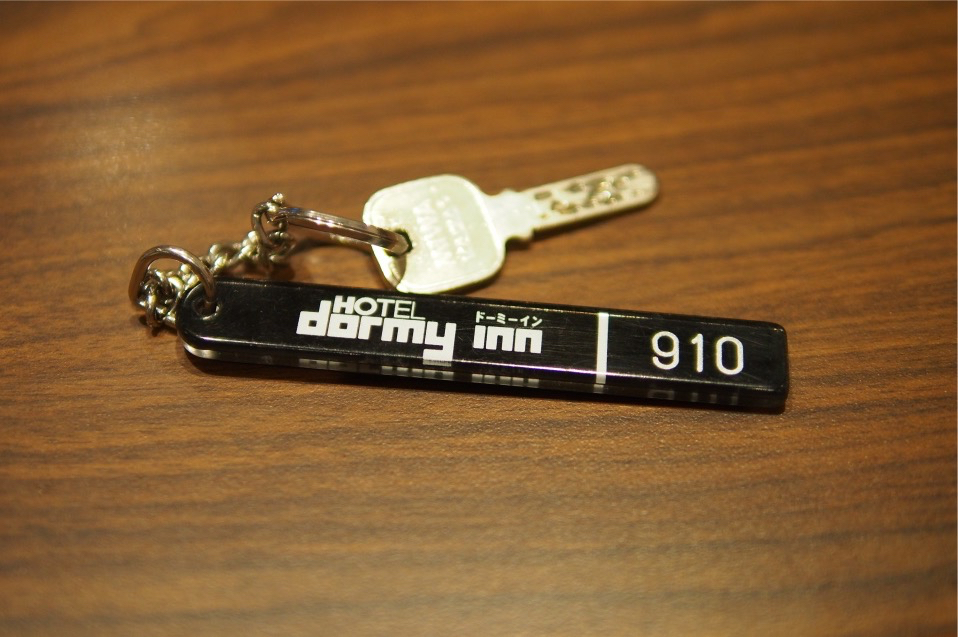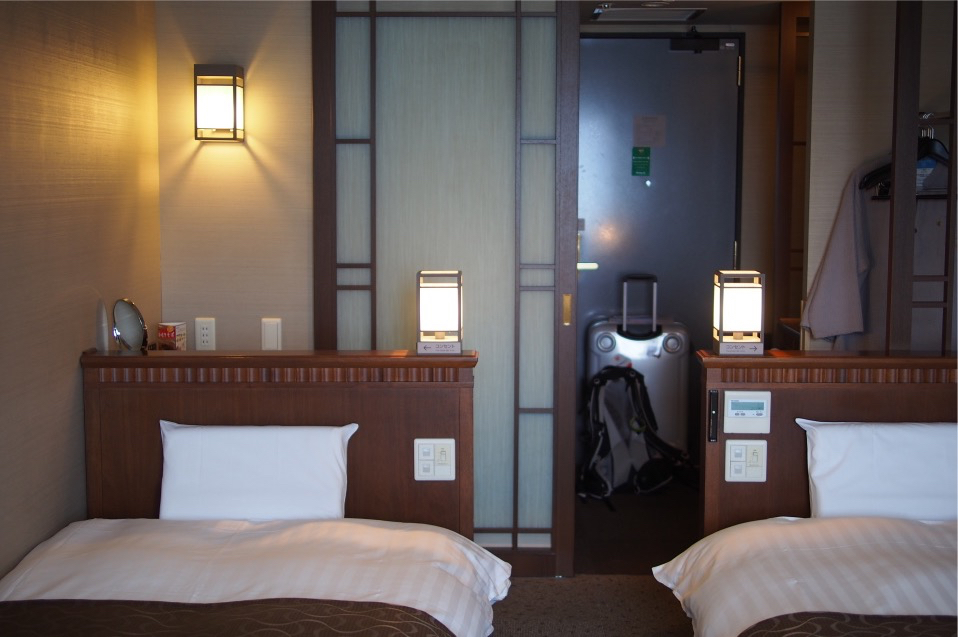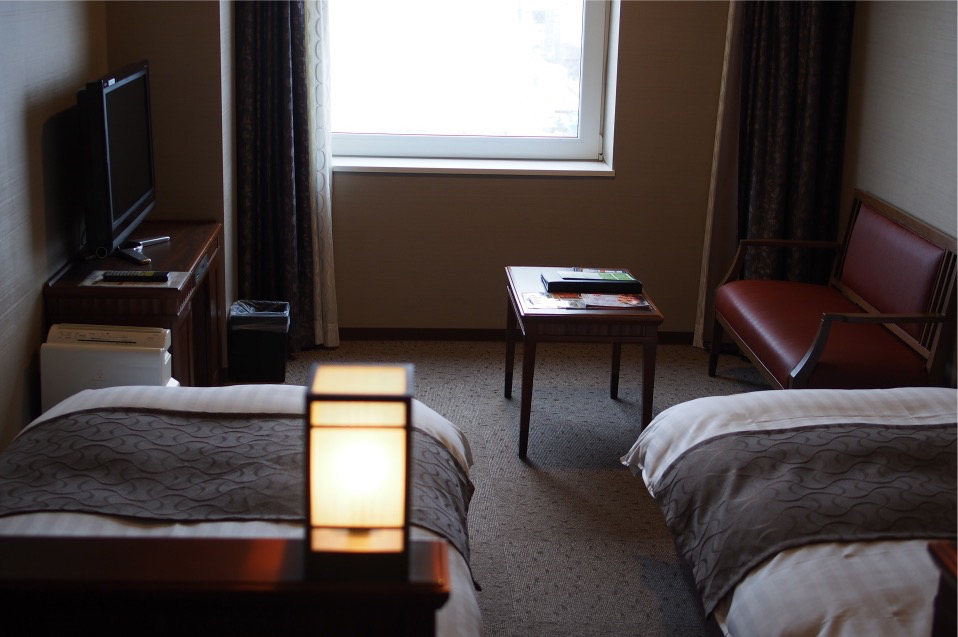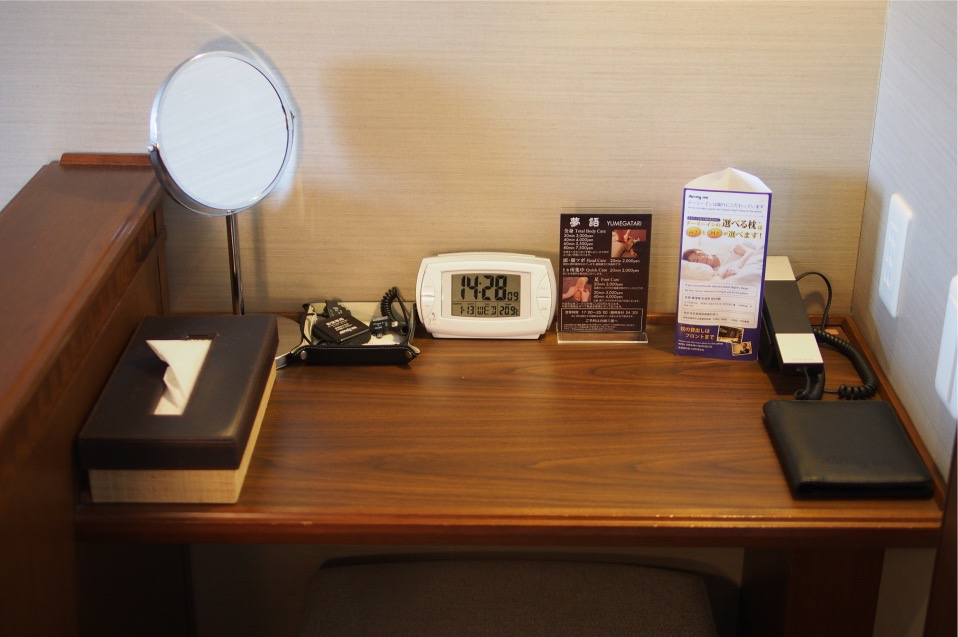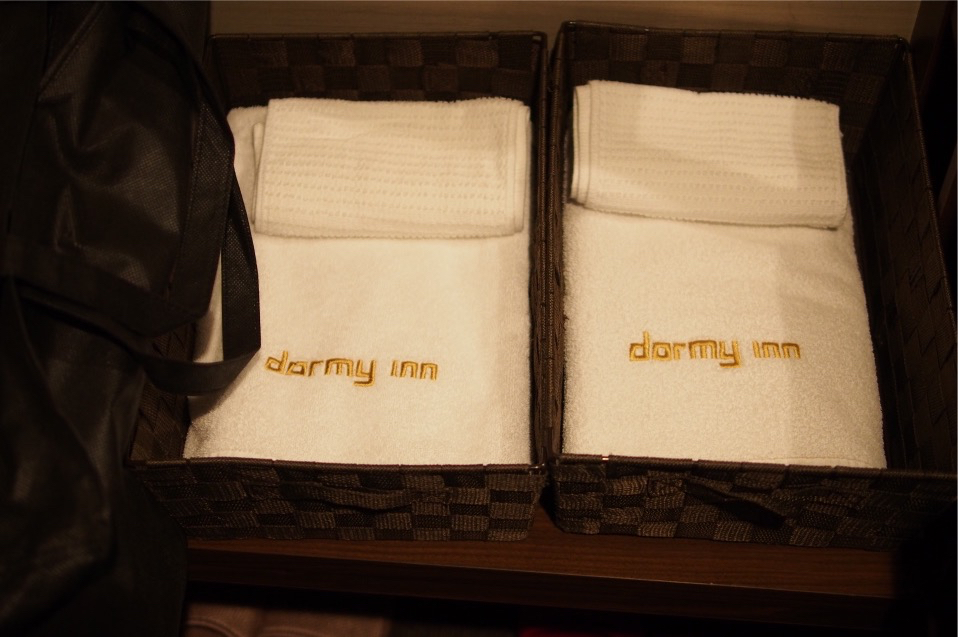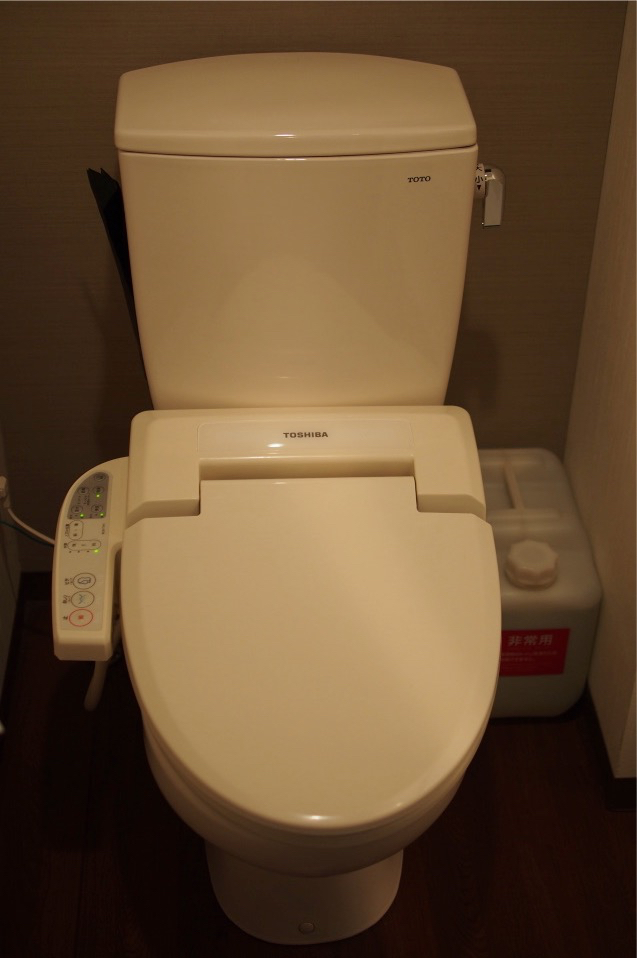 View of the bus stop and JR station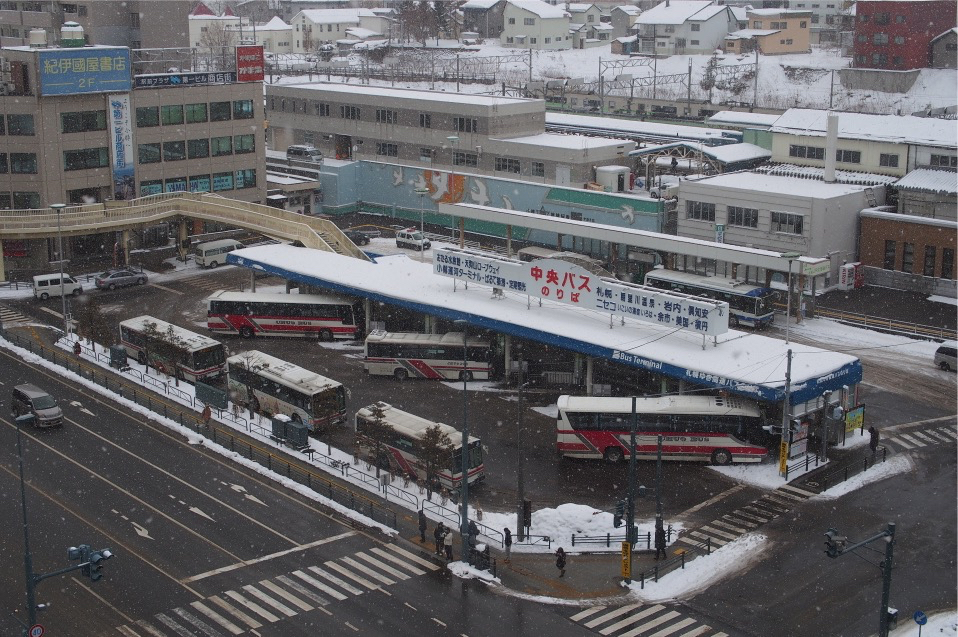 2 bottle of water for free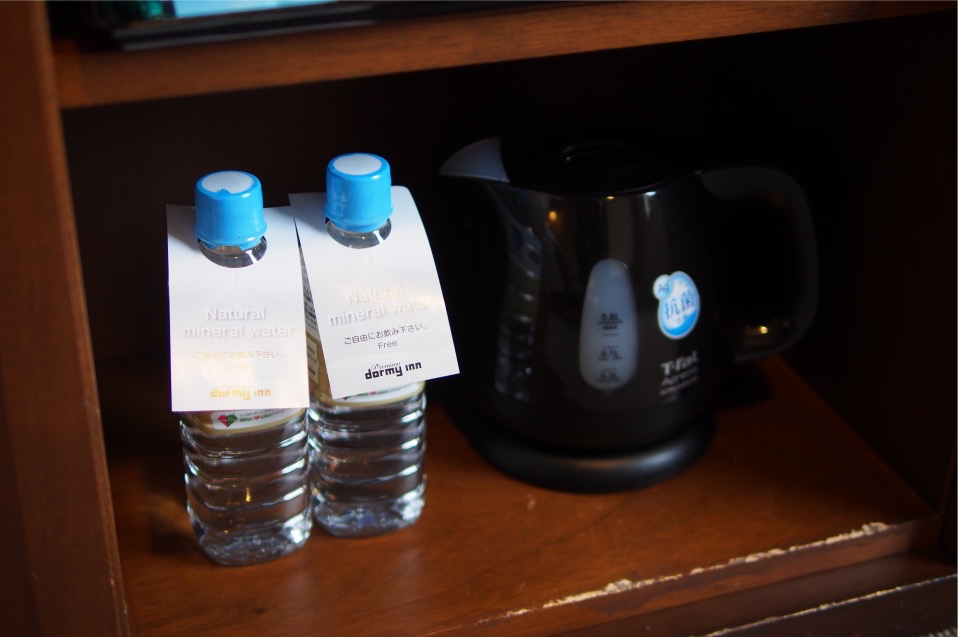 You can get late-night ramen (Japanese noodles) for free here.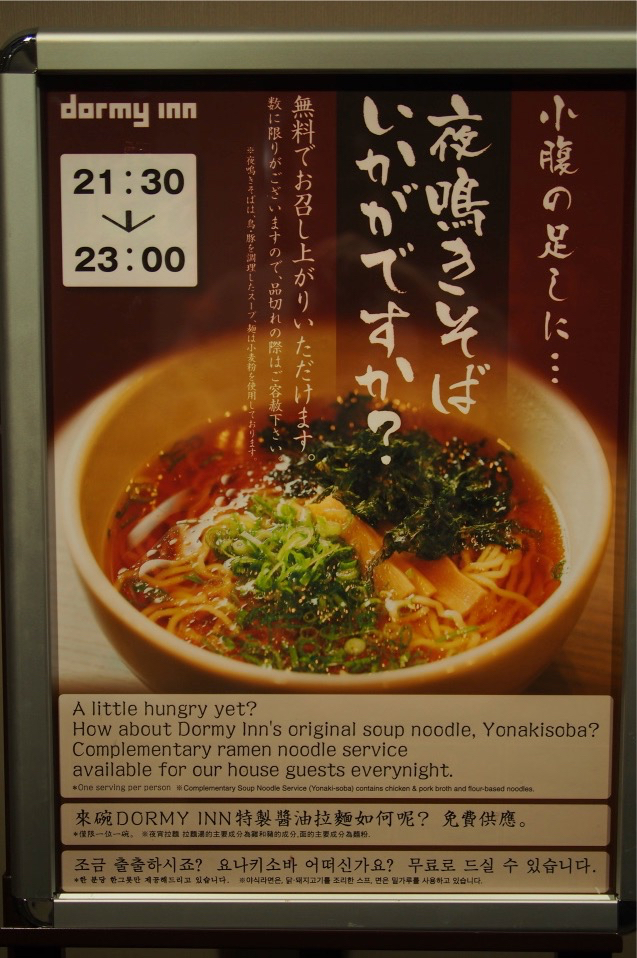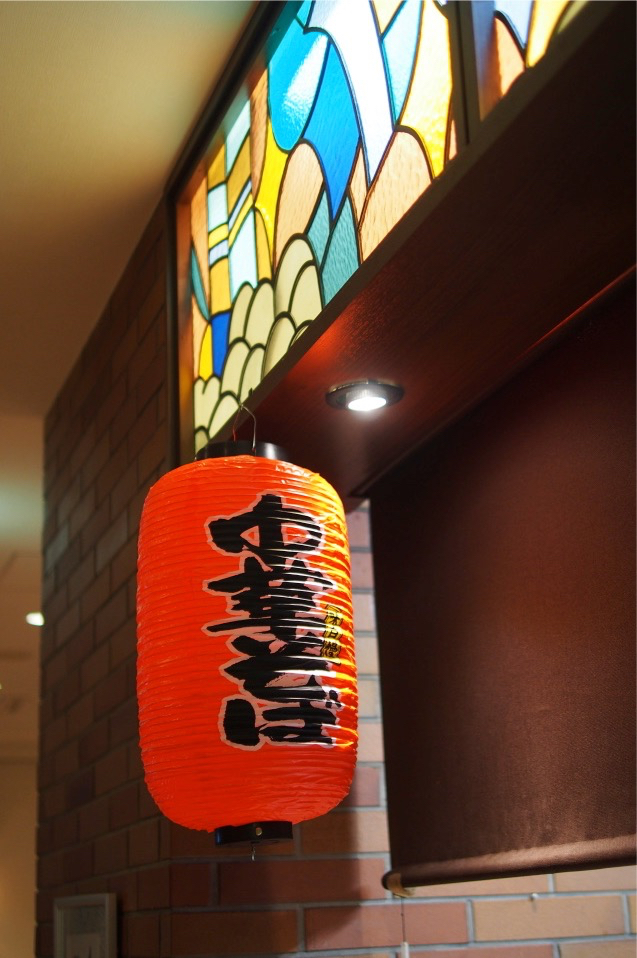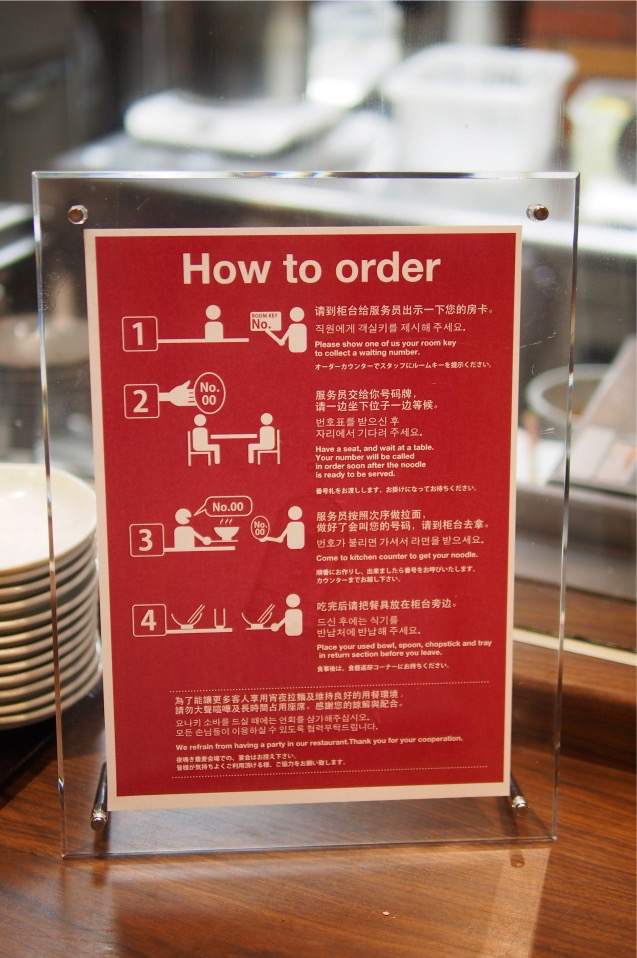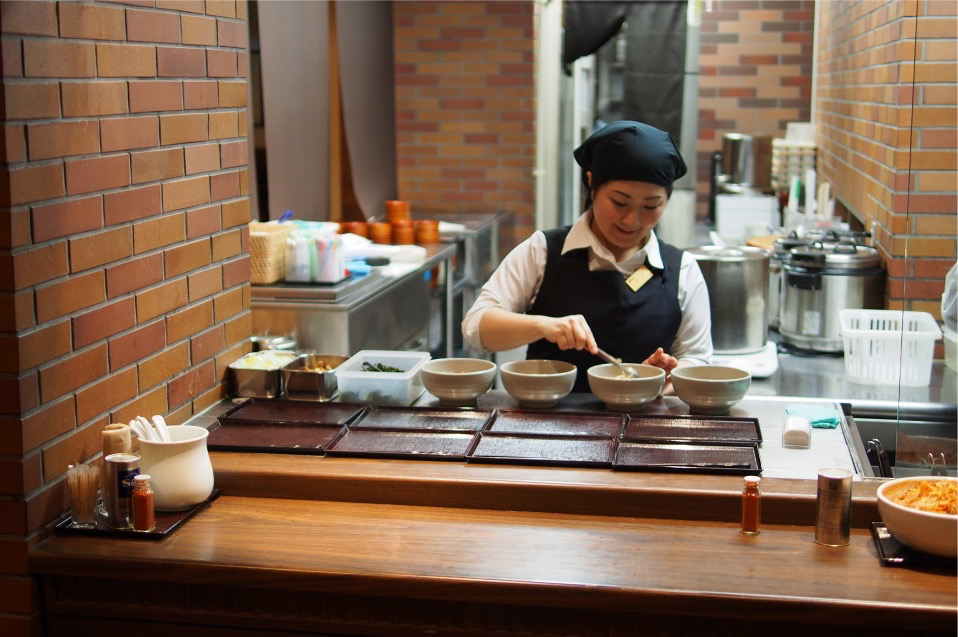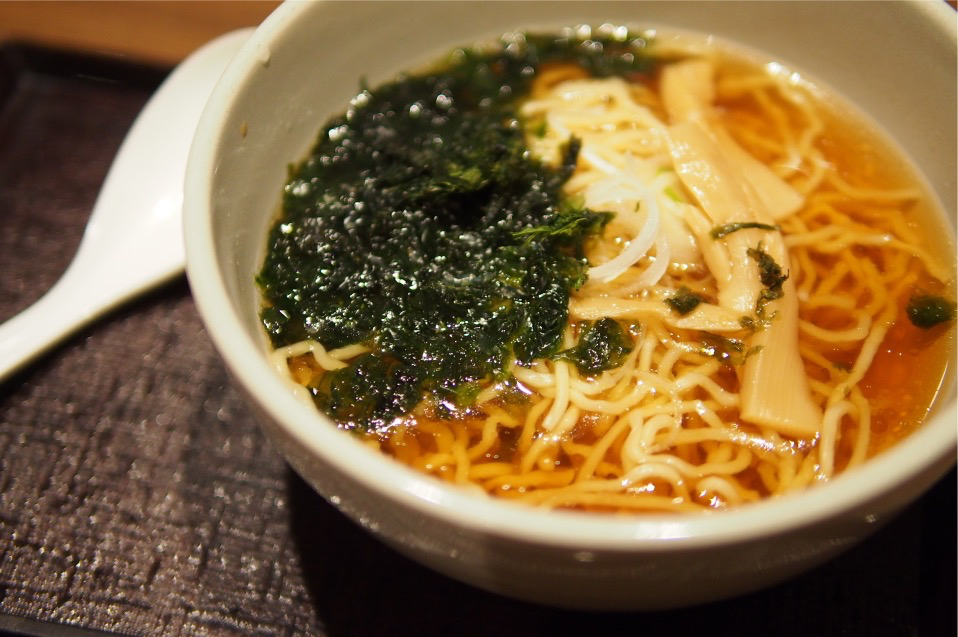 My booking package includes a buffet breakfast. It's really good, especially for those who love sashimi or kaisendon. You can DIY your sashimi rice bowl here with salmon roe, squid, sweet shrimp (amaebi) and scallop. And if you prefer sausage, egg and bread, no worry, they do provide Western-style food.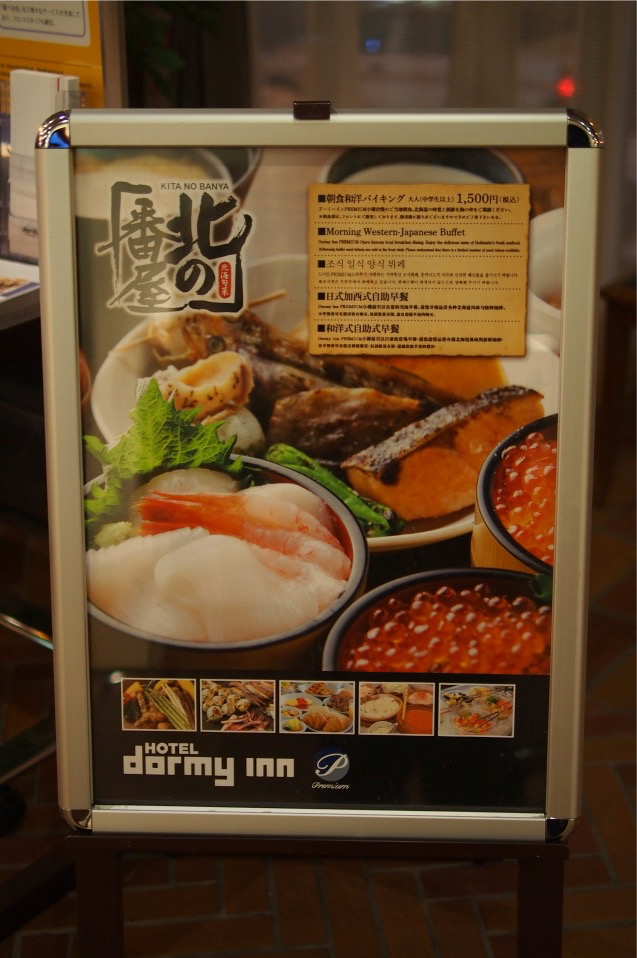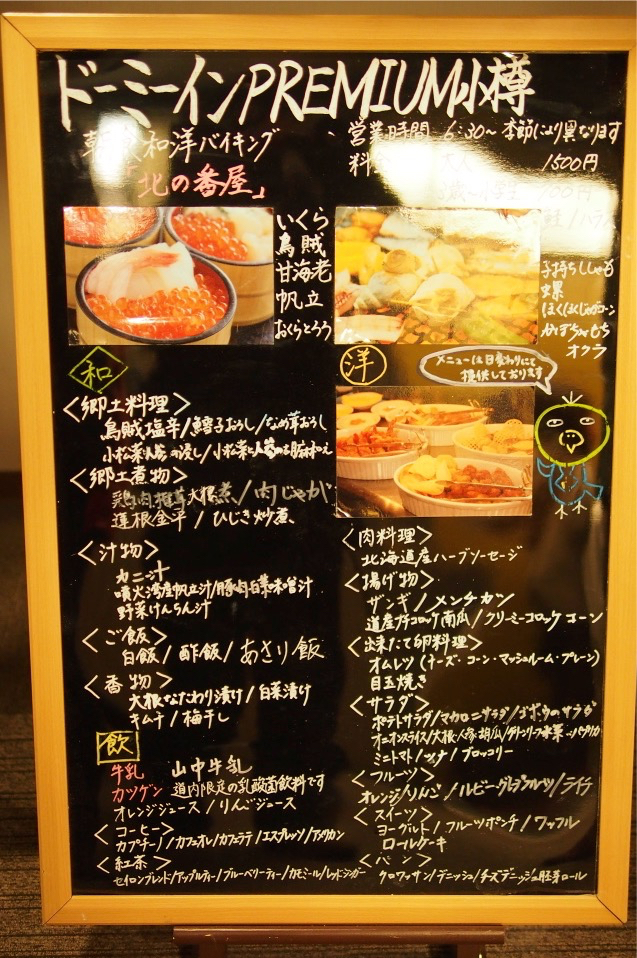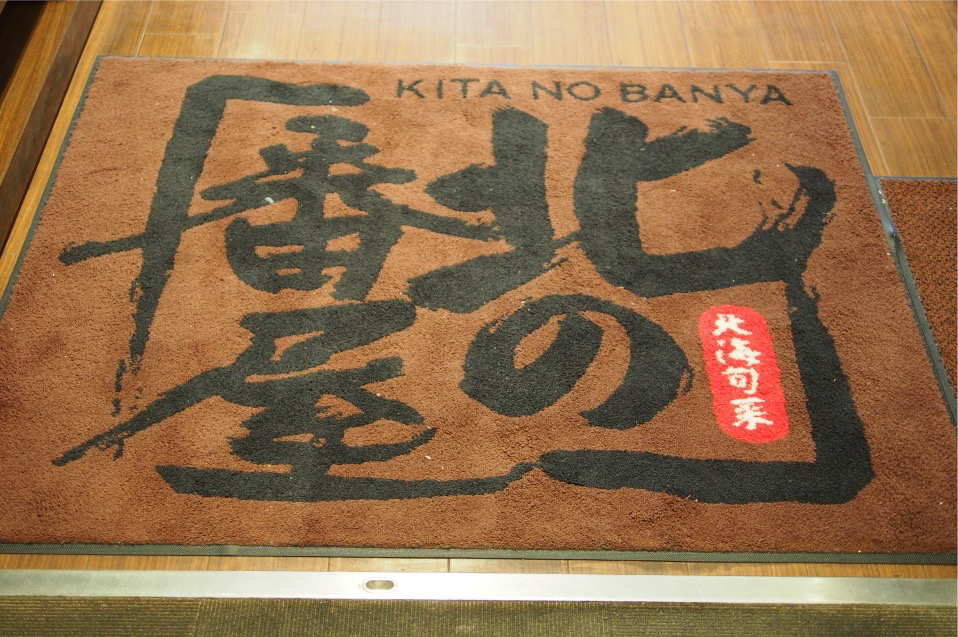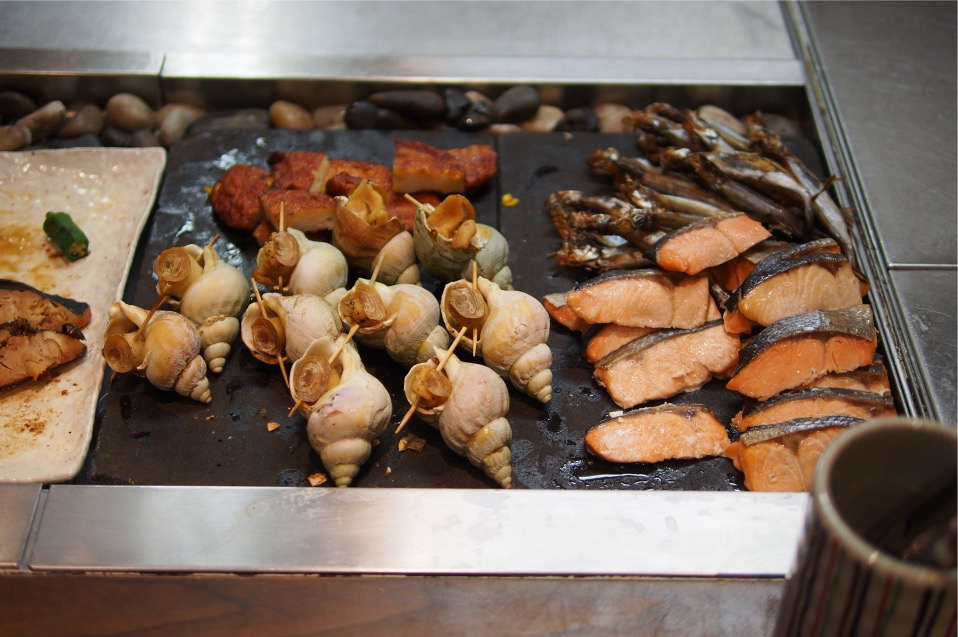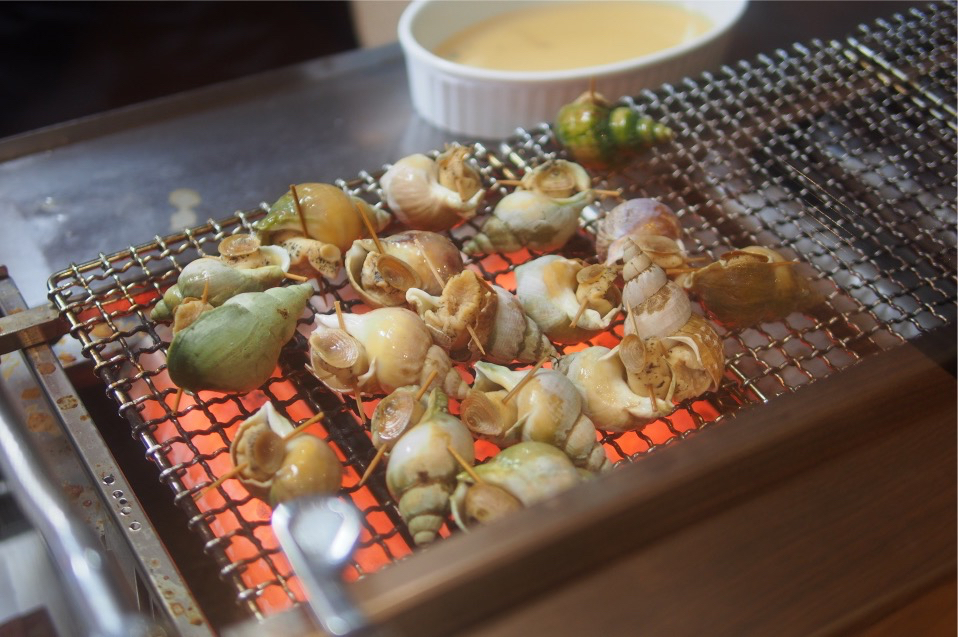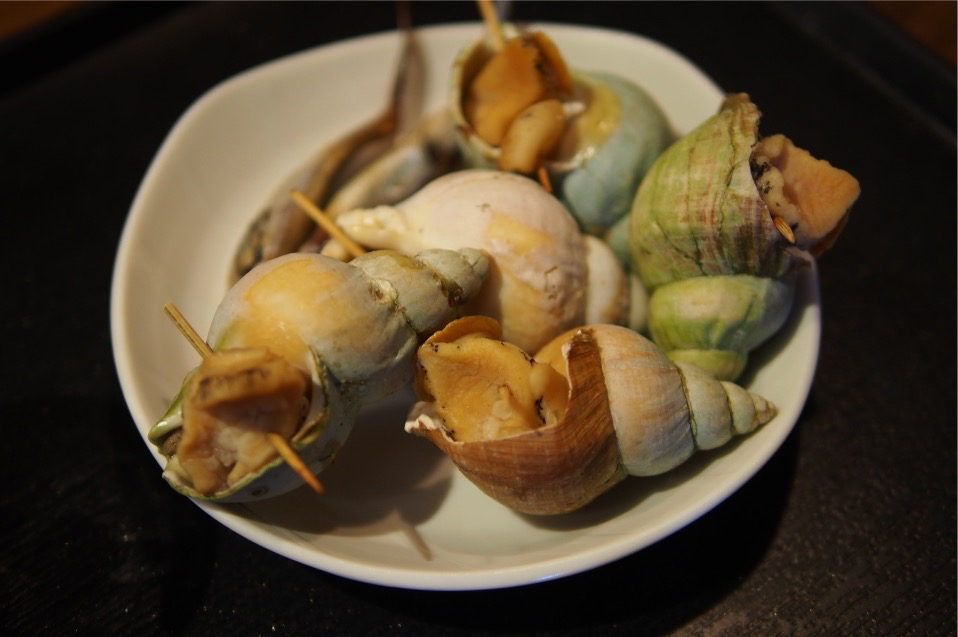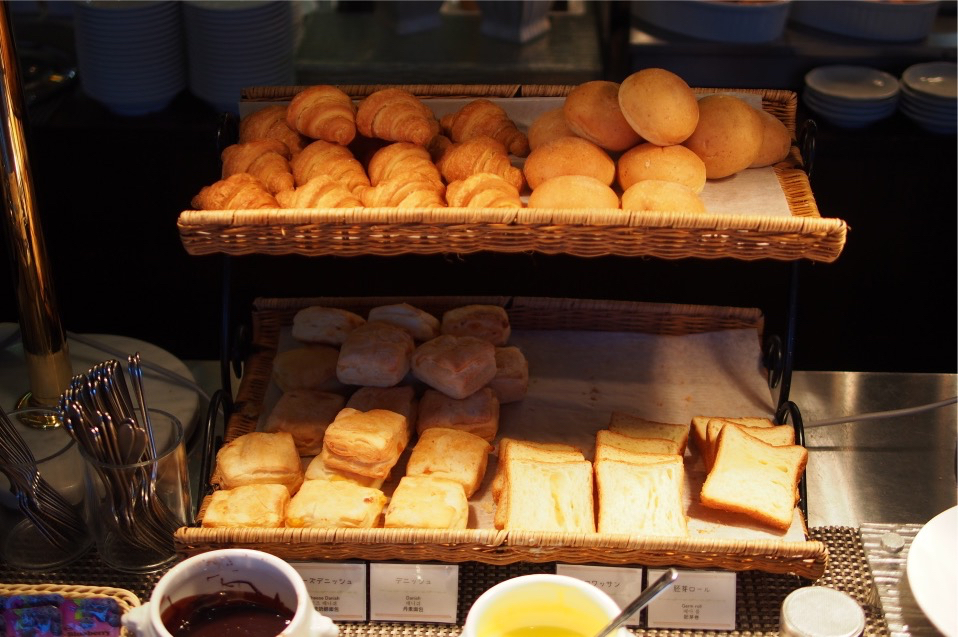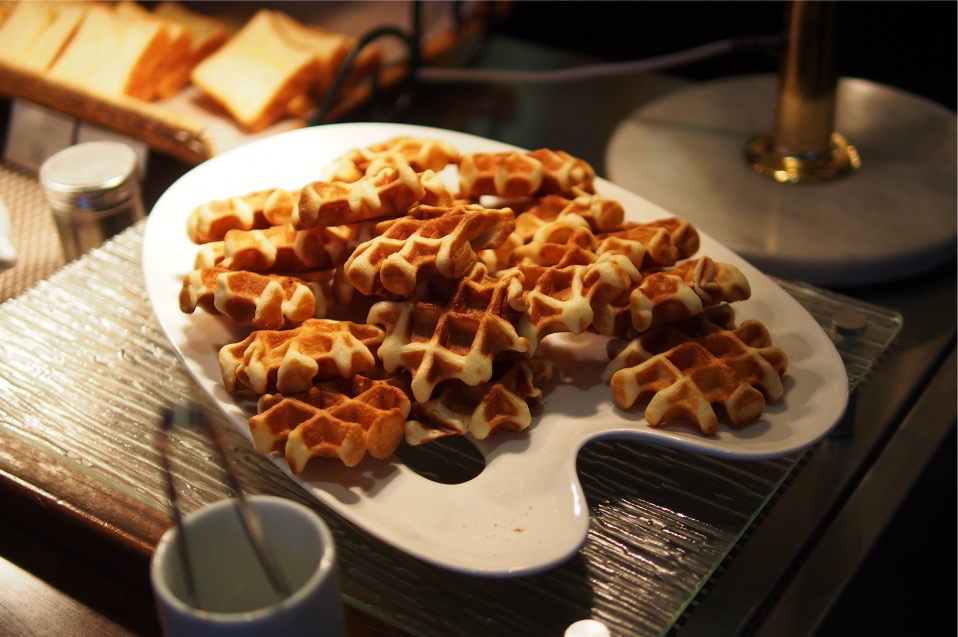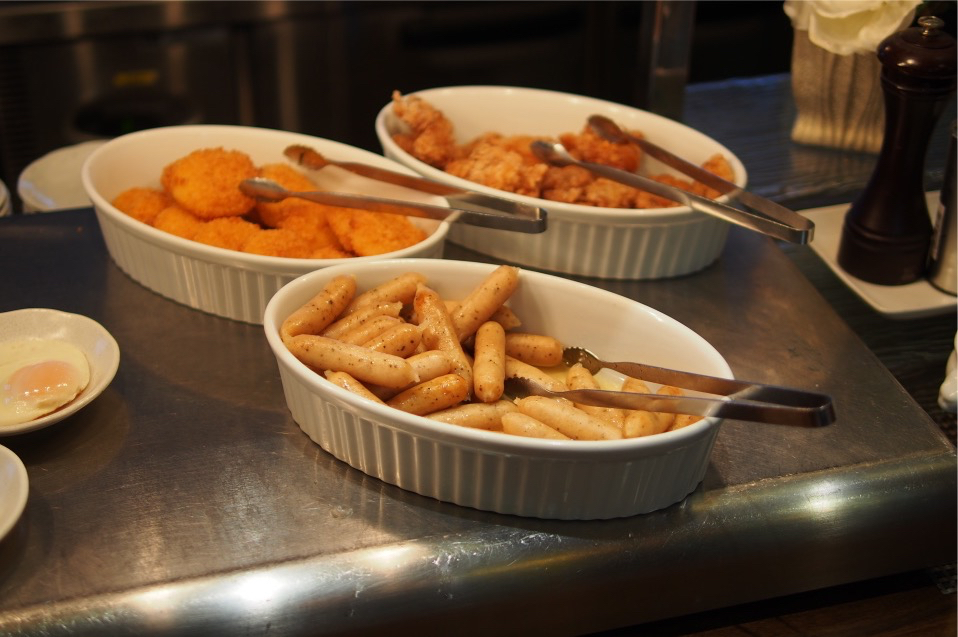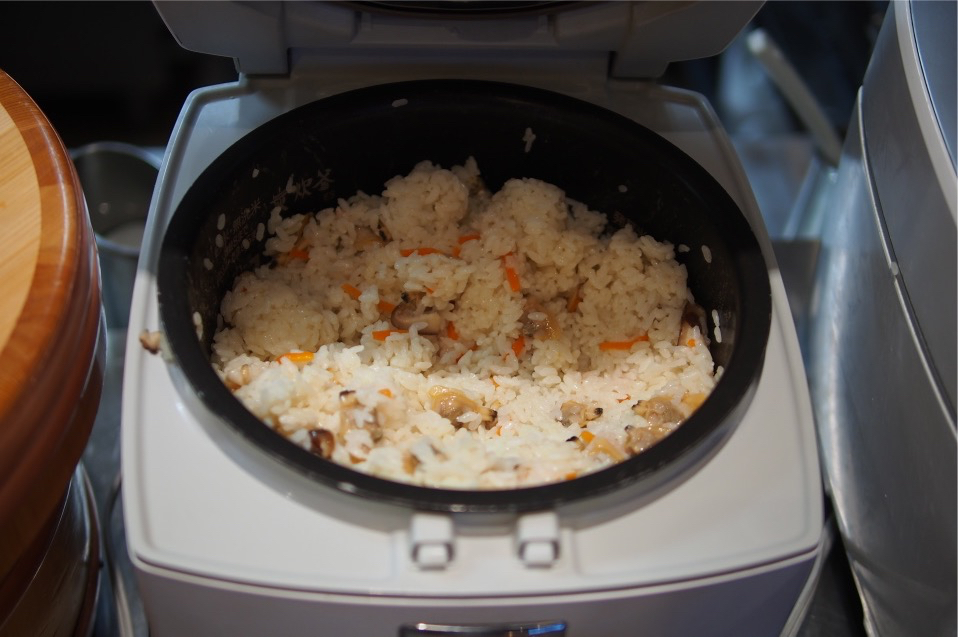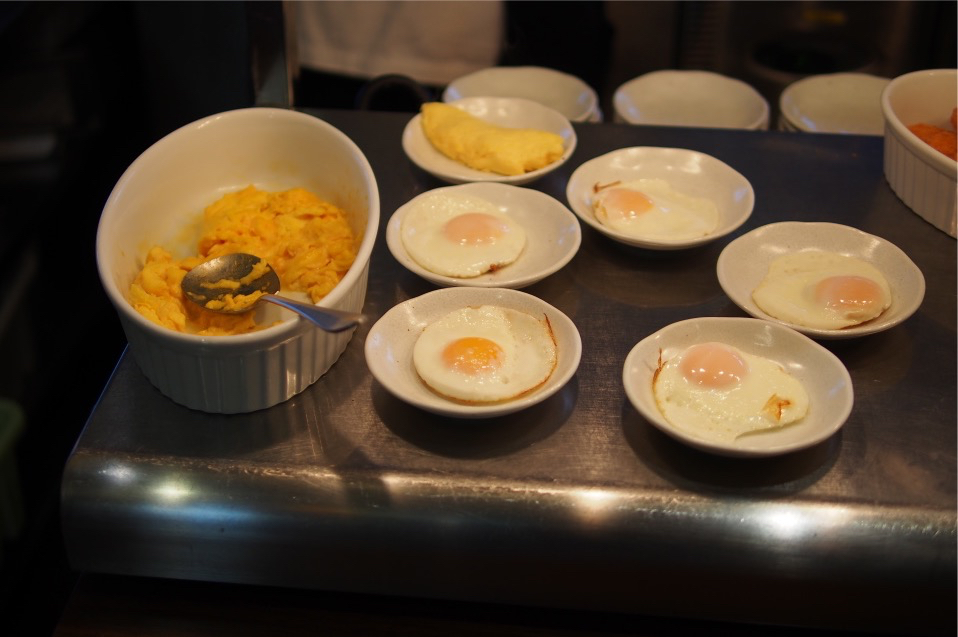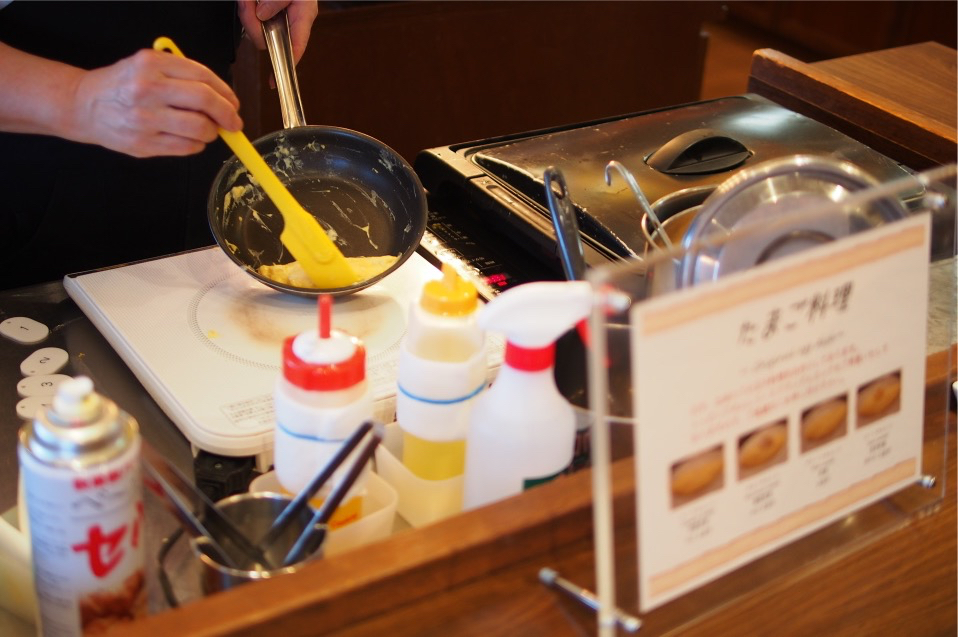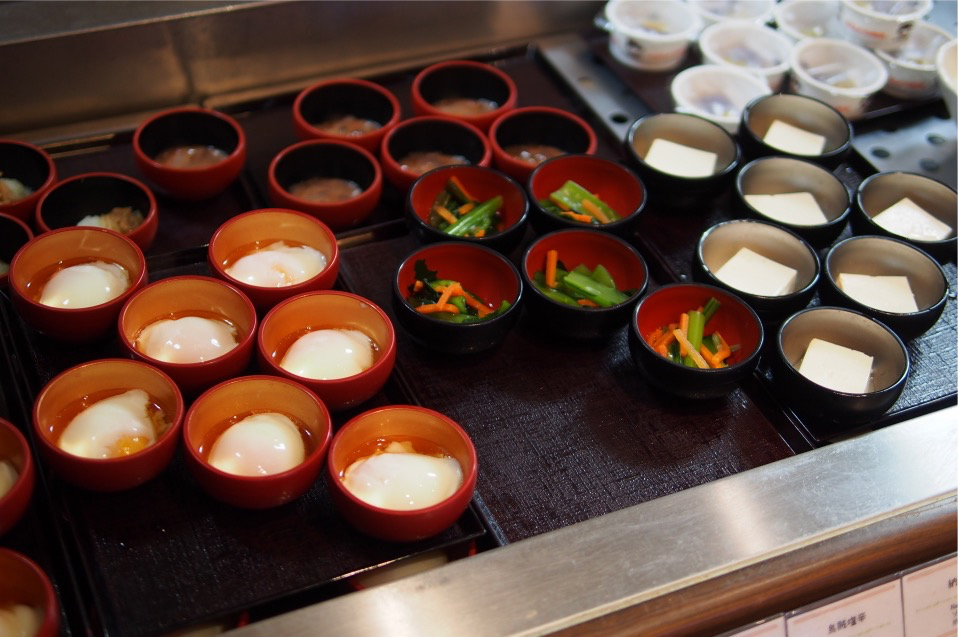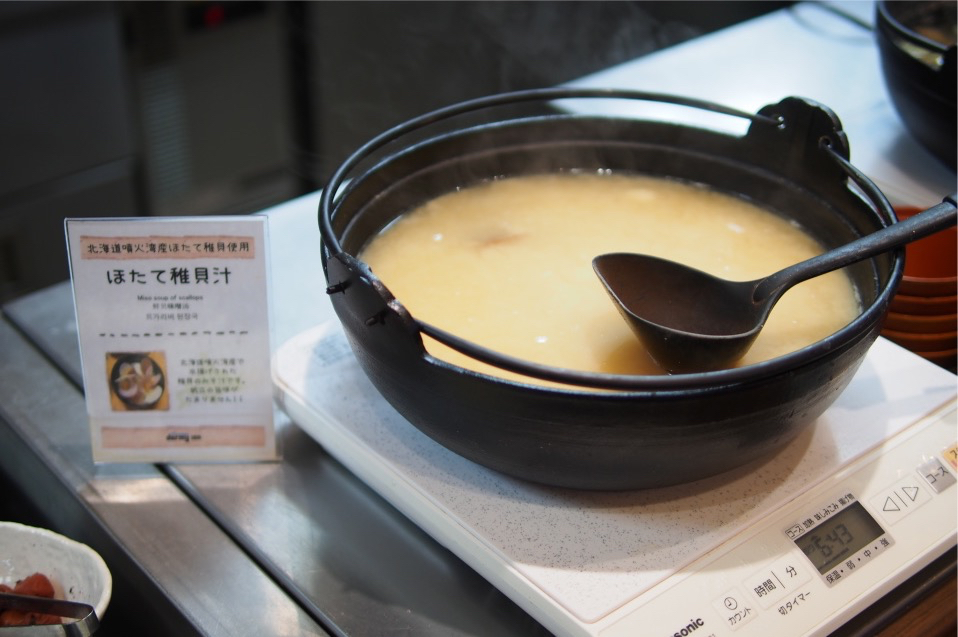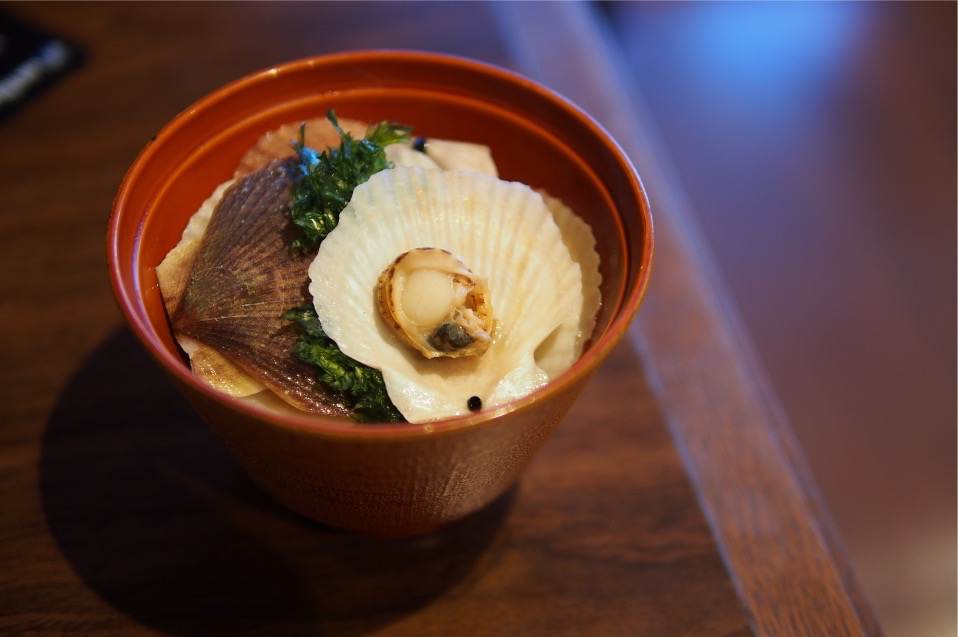 DIY sashimi rice bowl