Cathay Pacific 520
Date: 31 May 2015
Origin: Hong Kong International (HKG)
Destination: Narita International (NRT)
Flight Duration: 4 hours 20 minutes
Aircraft: Boeing 777-200 (B-HNL)
Class: Business Class
Product: New Regional Business Class
A very nice morning heading to Tokyo for a transfer to Vancouver. The flight parked at Gate 1, just next to the passport control in the huge Hong Kong International Airport. So, I have plenty of time to enjoy myself in the lounge.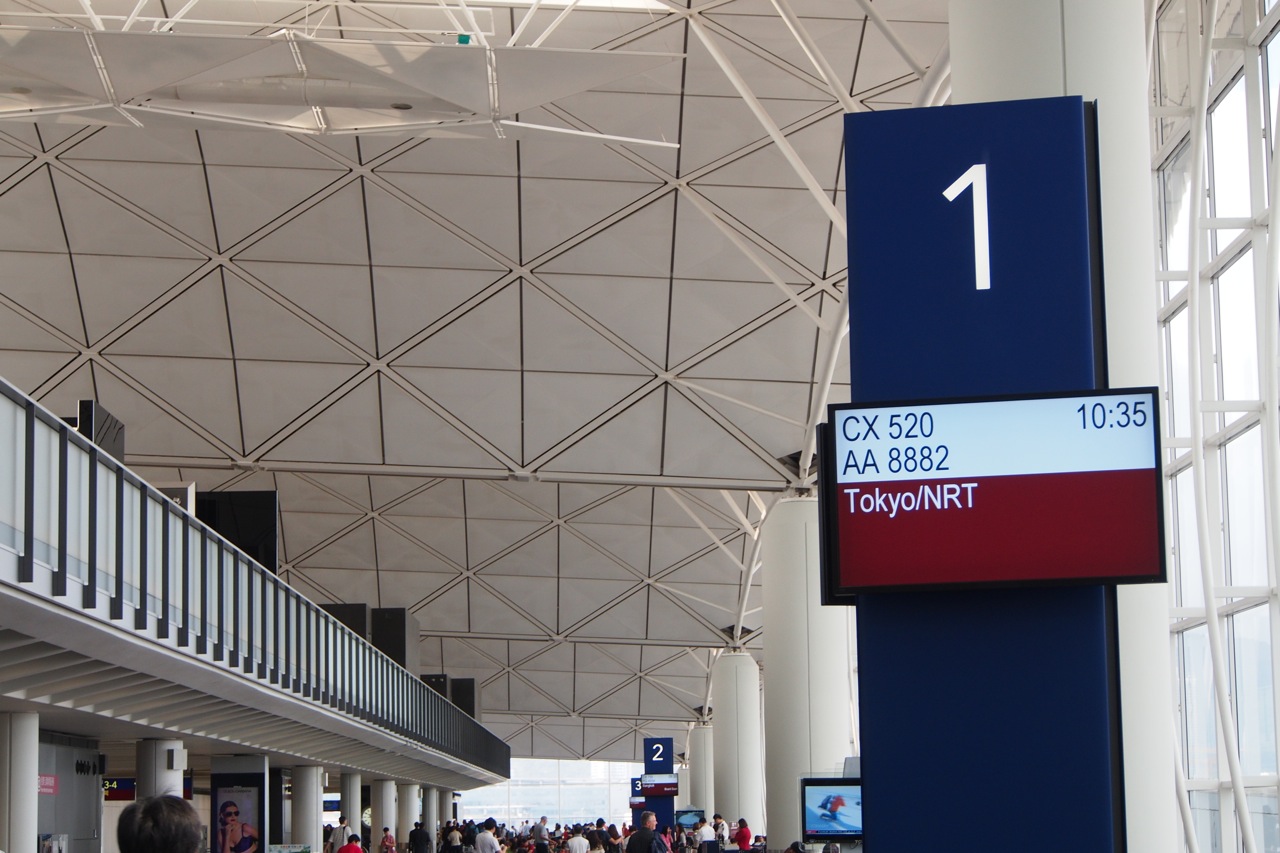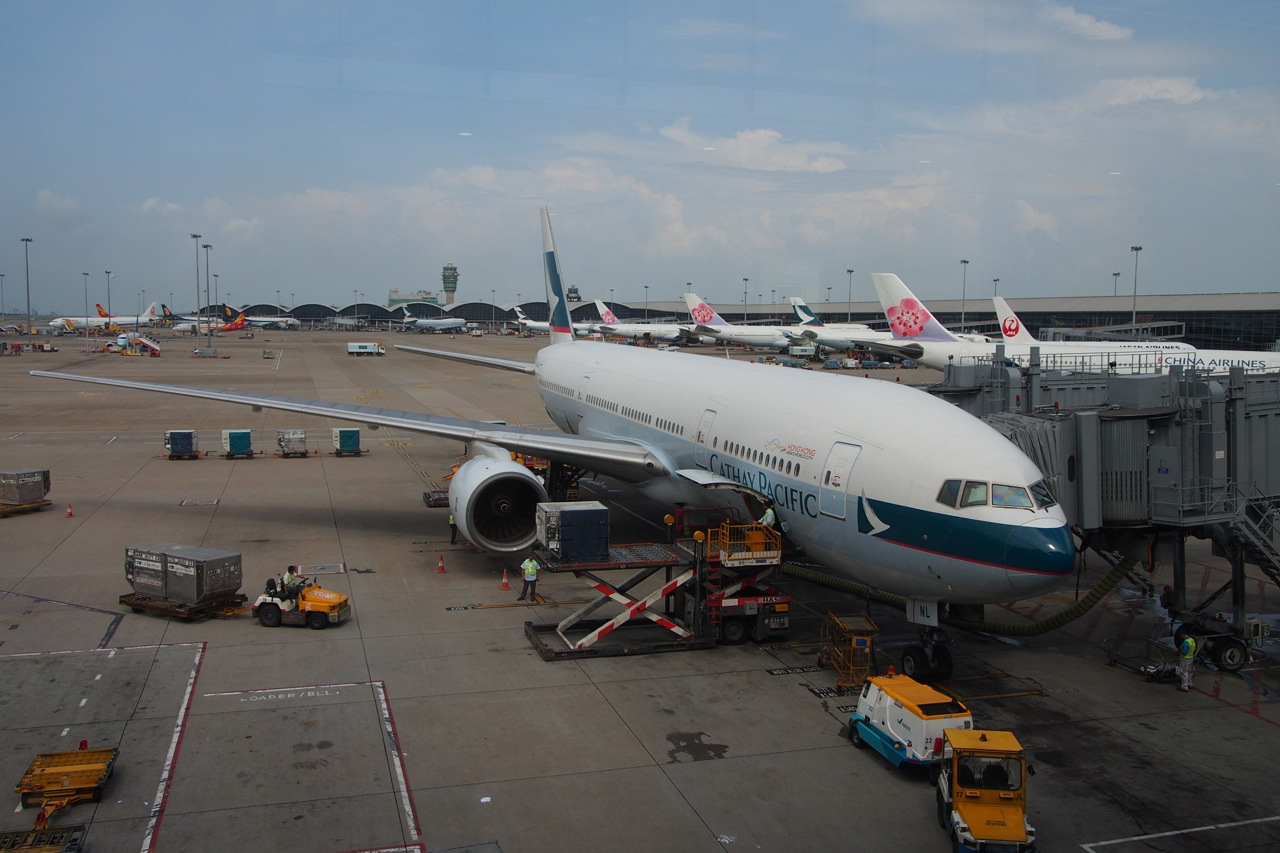 Cathay Pacific has 4 departure lounges in Hong Kong. The Wing is the closest one for me this time. It is just next to Gate 1–4 outside to the South passport control and security check.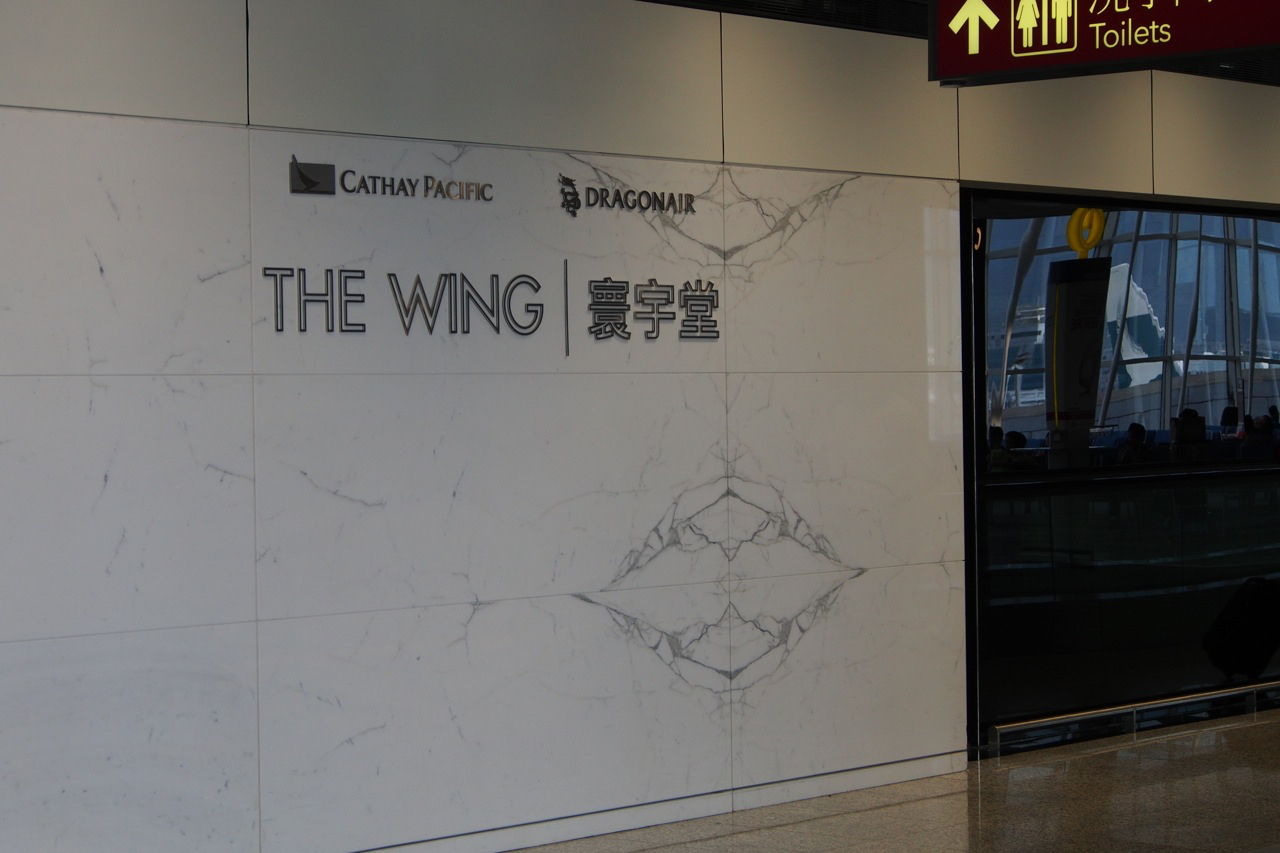 I didn't take many photos in the lounge. Anyway, the environment is good. It's a rather huge lounge separated with different zones. I visited the "Noodles Bar" for its famous Hong Kong-style wanton soup.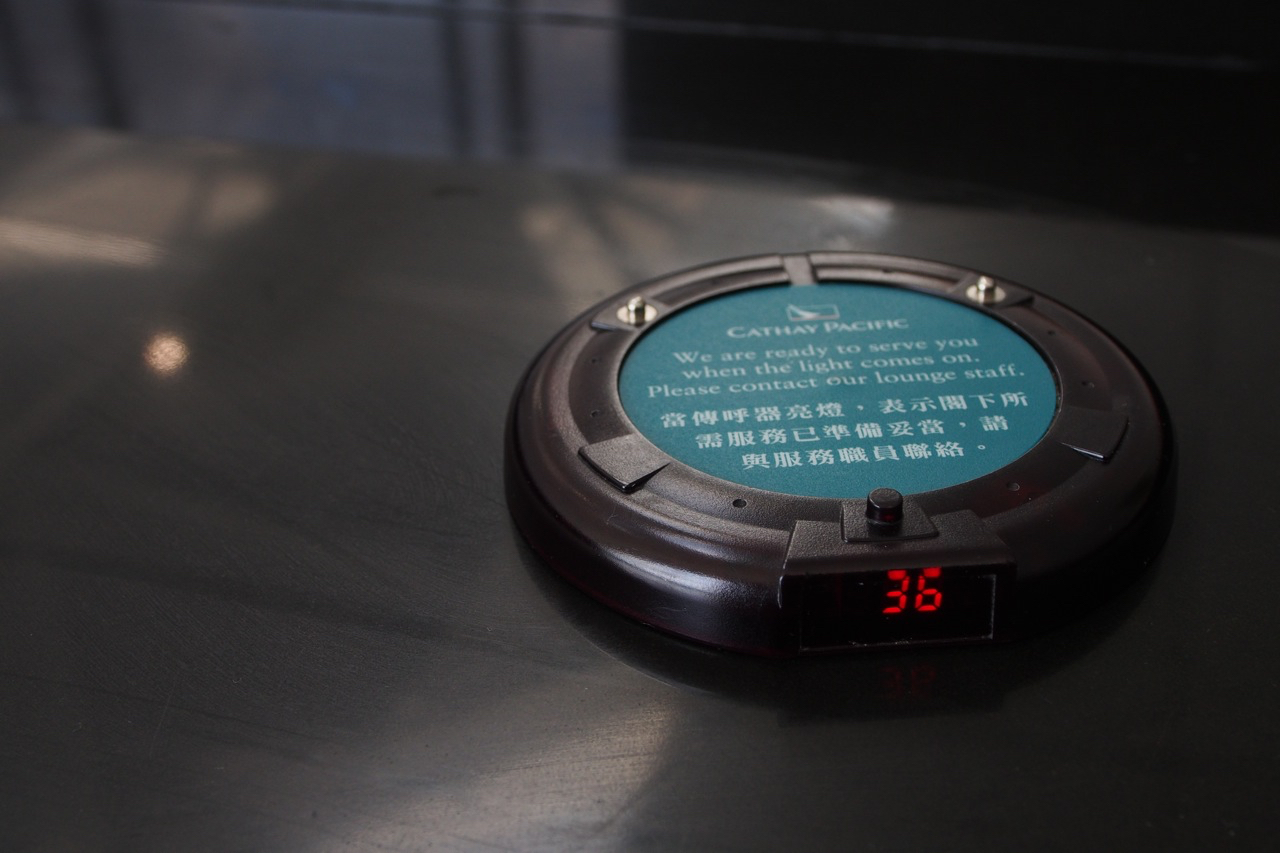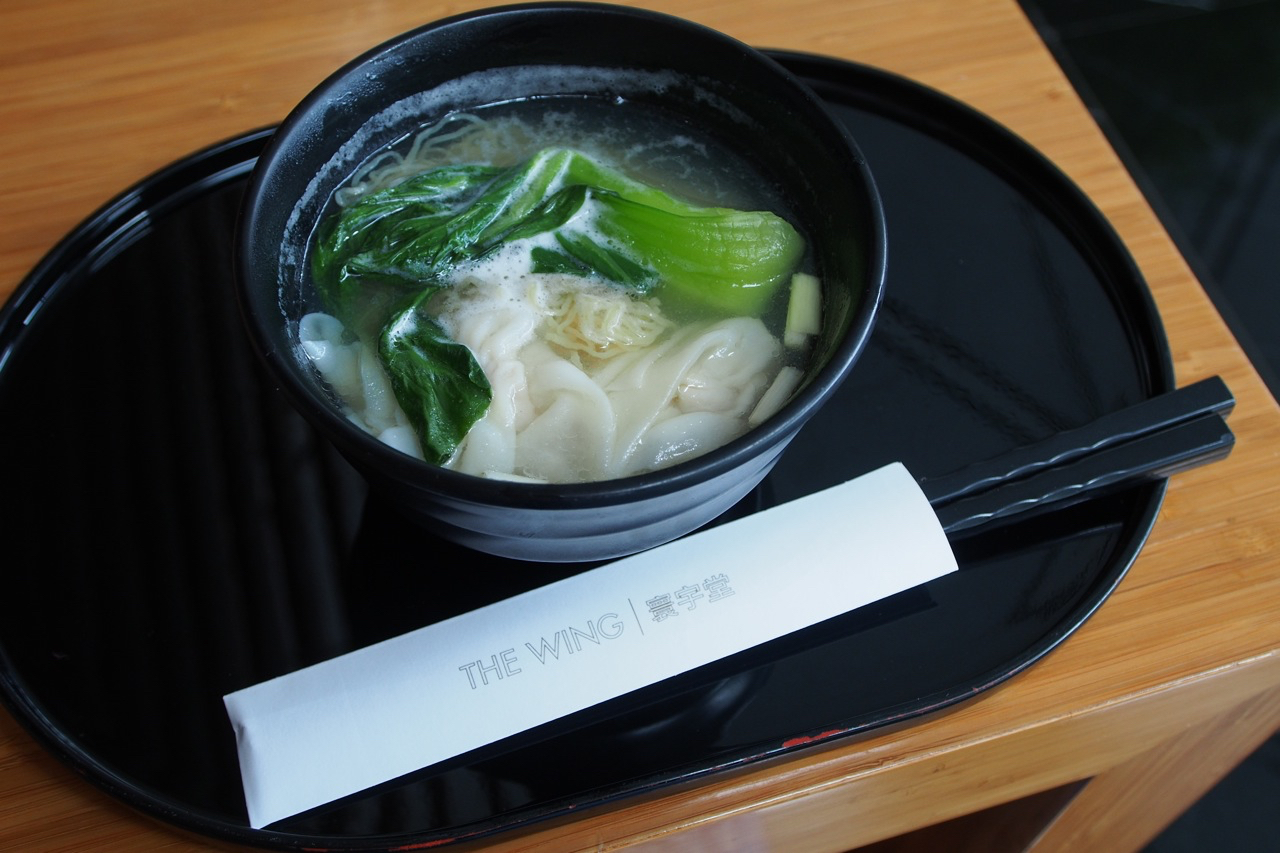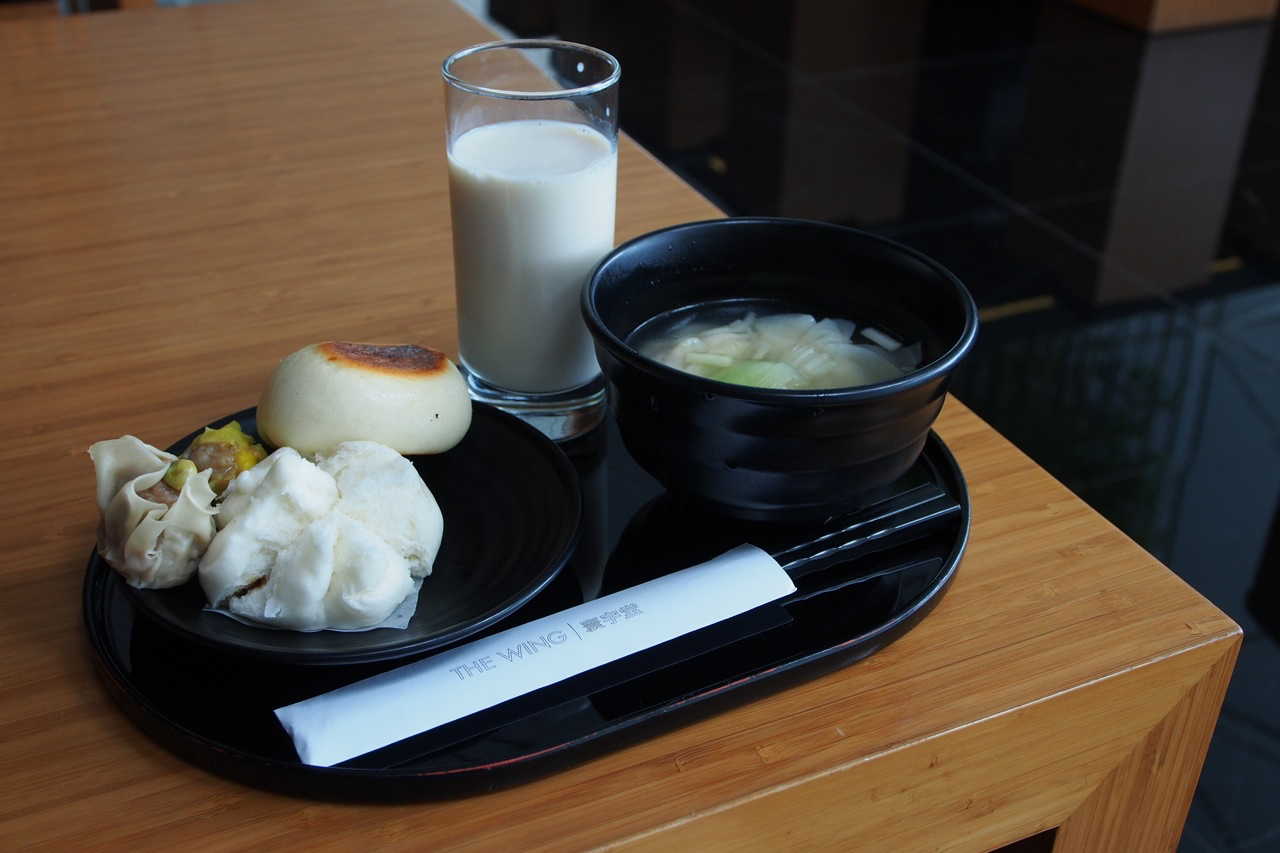 The seats are the new regional business class. Indeed it is pretty bad compared with CX's long-haul business class products. The seat was too high in the upright position that I can't even rest my feet on the ground (well, I admit that I am not tall). Just incline, no lie-flat.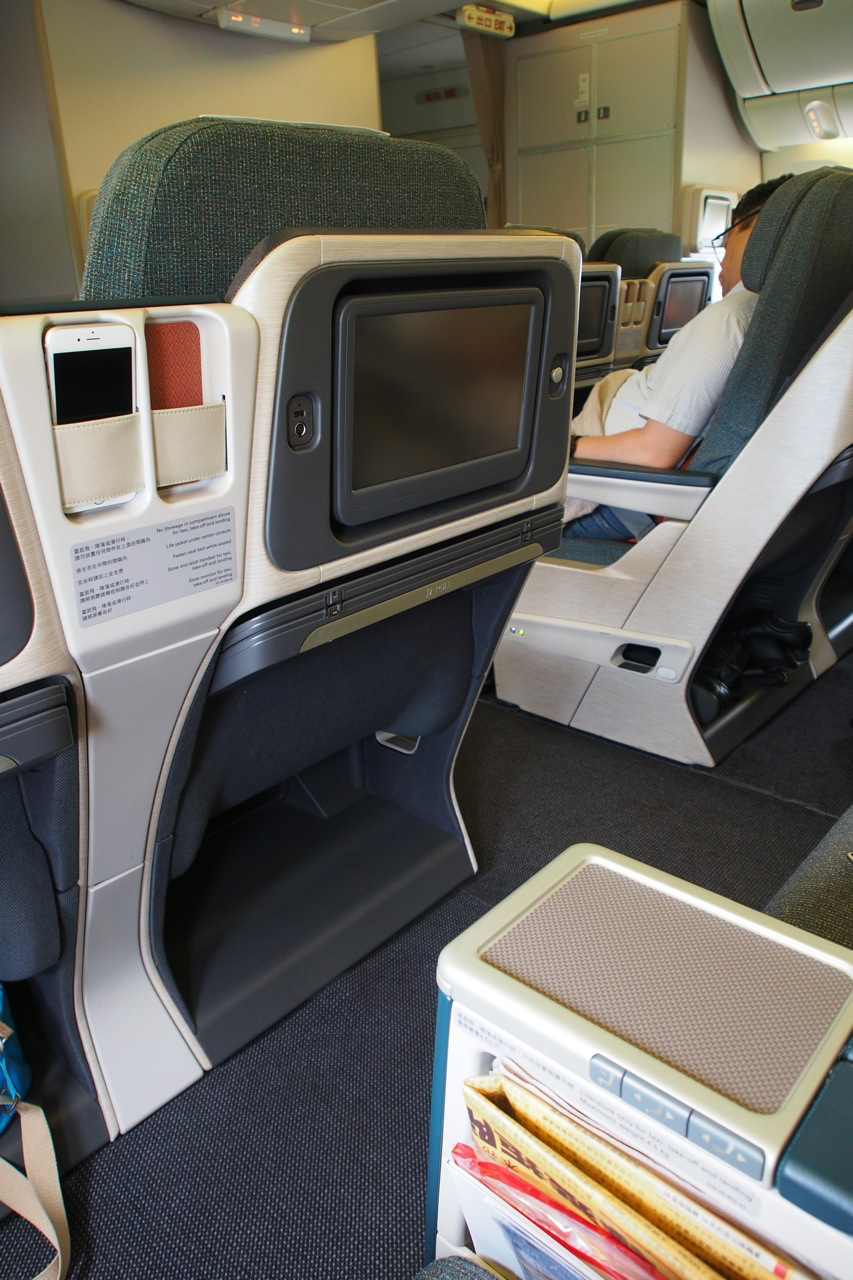 Anyway the service is great. Hot towel, and then drink and snacks. I ordered the CX signature drink, Oriental Breeze, the non-alcoholic one. I indeed like CX's Cathay Delight, a coconut-and-kiwi fruit-favoured drink,more, yet they are not serving it on this flight.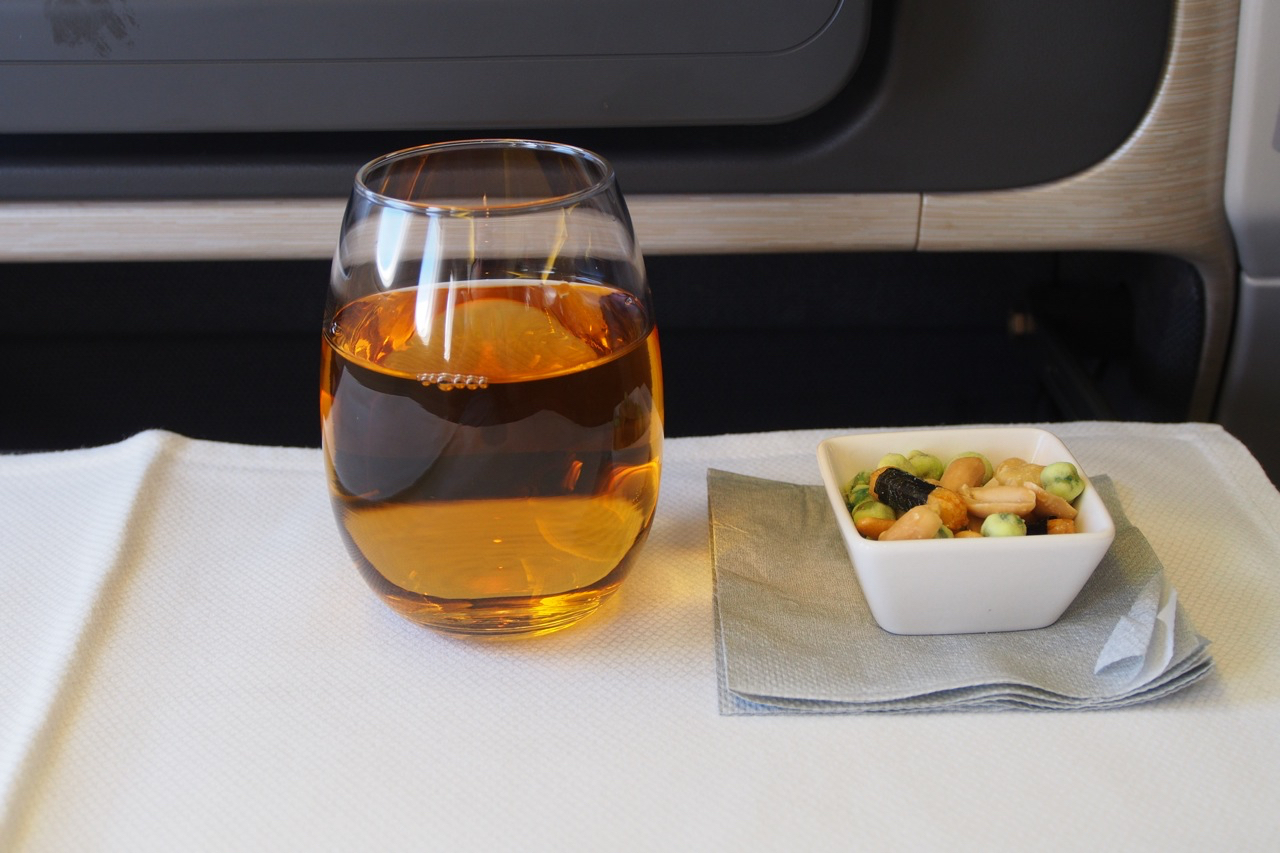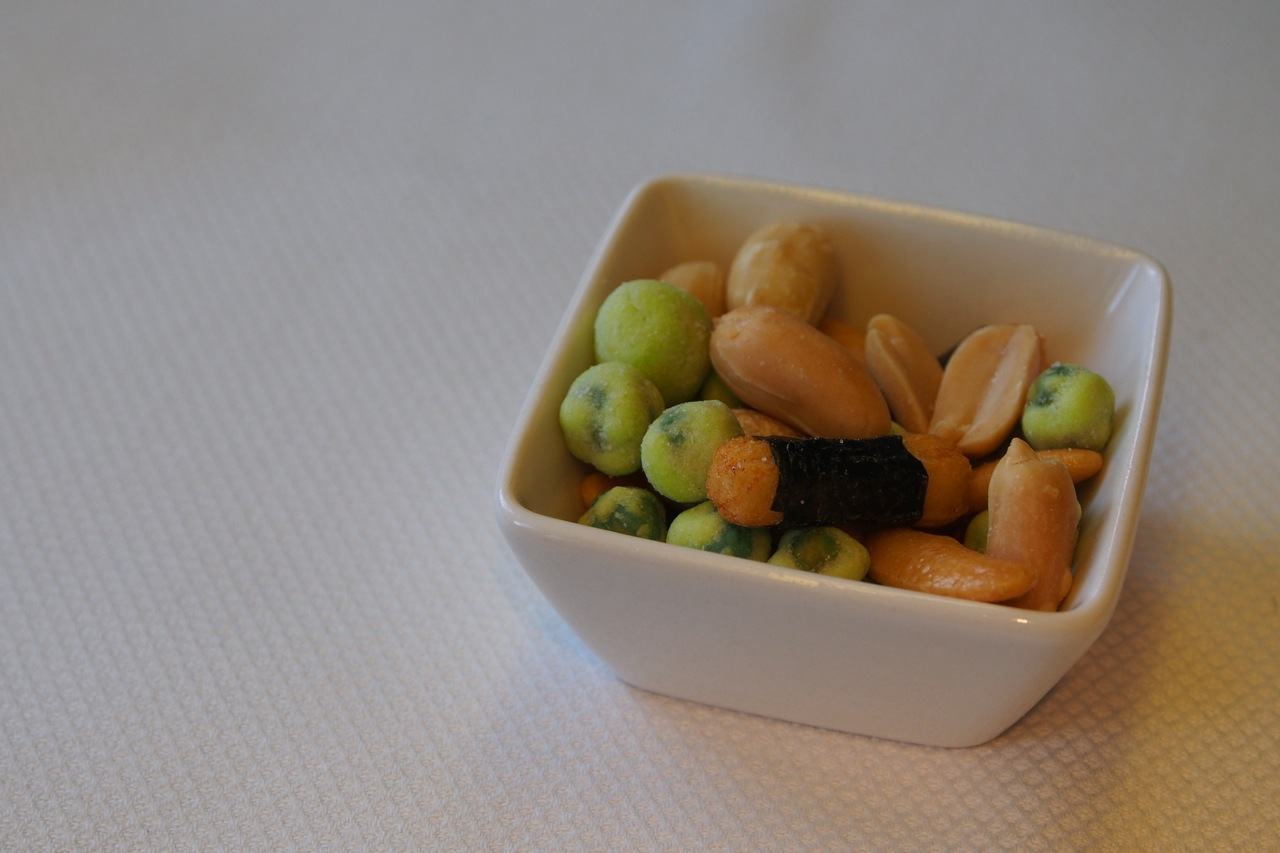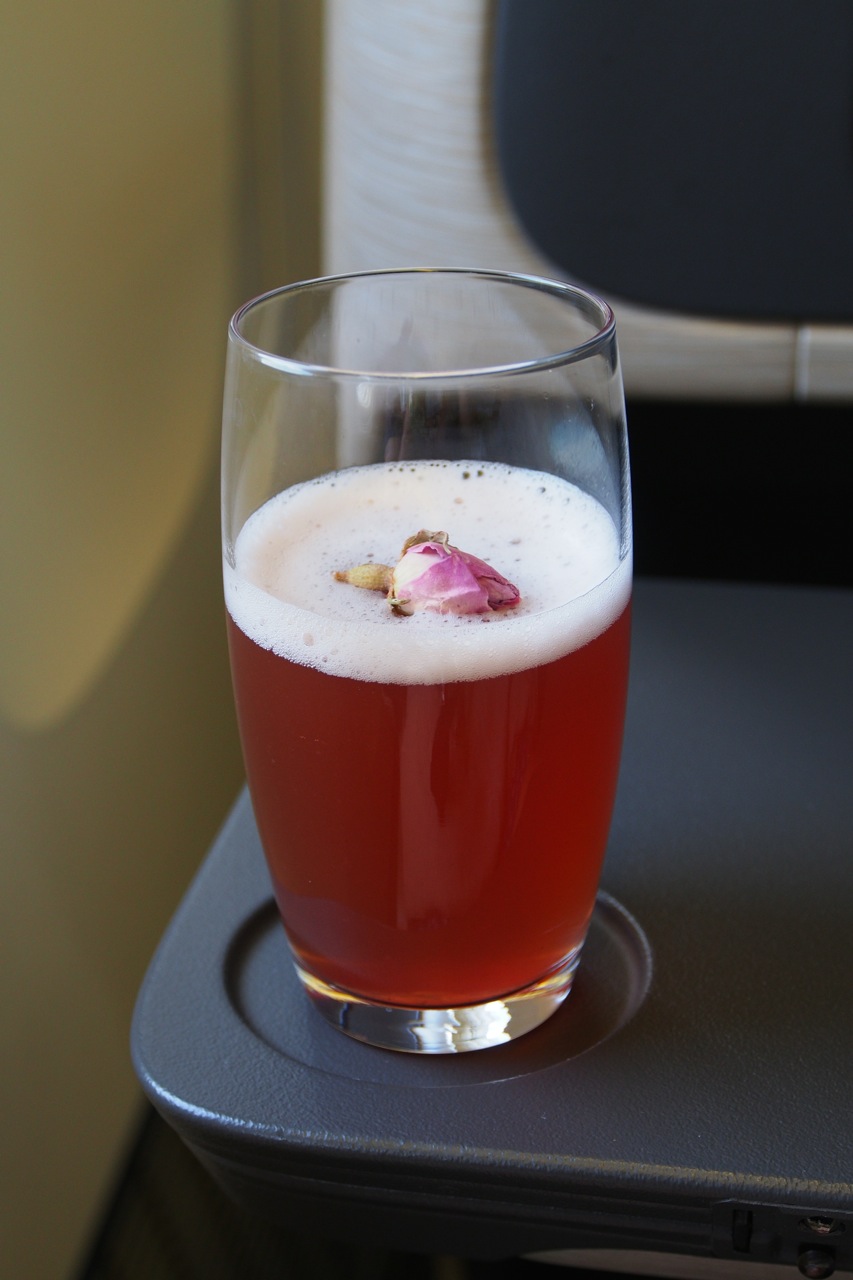 The lunch was excellent. It was the best meal I've ever had onboard. The beef tenderloin was as good as or even better than some famous steakhouse in town. Japanese-style soba noodles was also served as starter.
Lunch Menu

For Starter
Smoked tuna with prawn and aoshiso plum dressing

Mixed salad with kalamata olives
Sesame soy dressing

Shiso soba noodles

followed by
Chicken with tomato vinegar sauce, steamed jasmine rice and kailan

Pan-fried Australian prime beef tenderloin with portobello mushroom in red wine sauce, roasted potatoes, turnips and French beans

Japanese seafood curry with rice and vegetables

and to finish
Cheese selection

Fresh seasonal fruit

Ice cream

Freshly brewed cofee and a selection of teas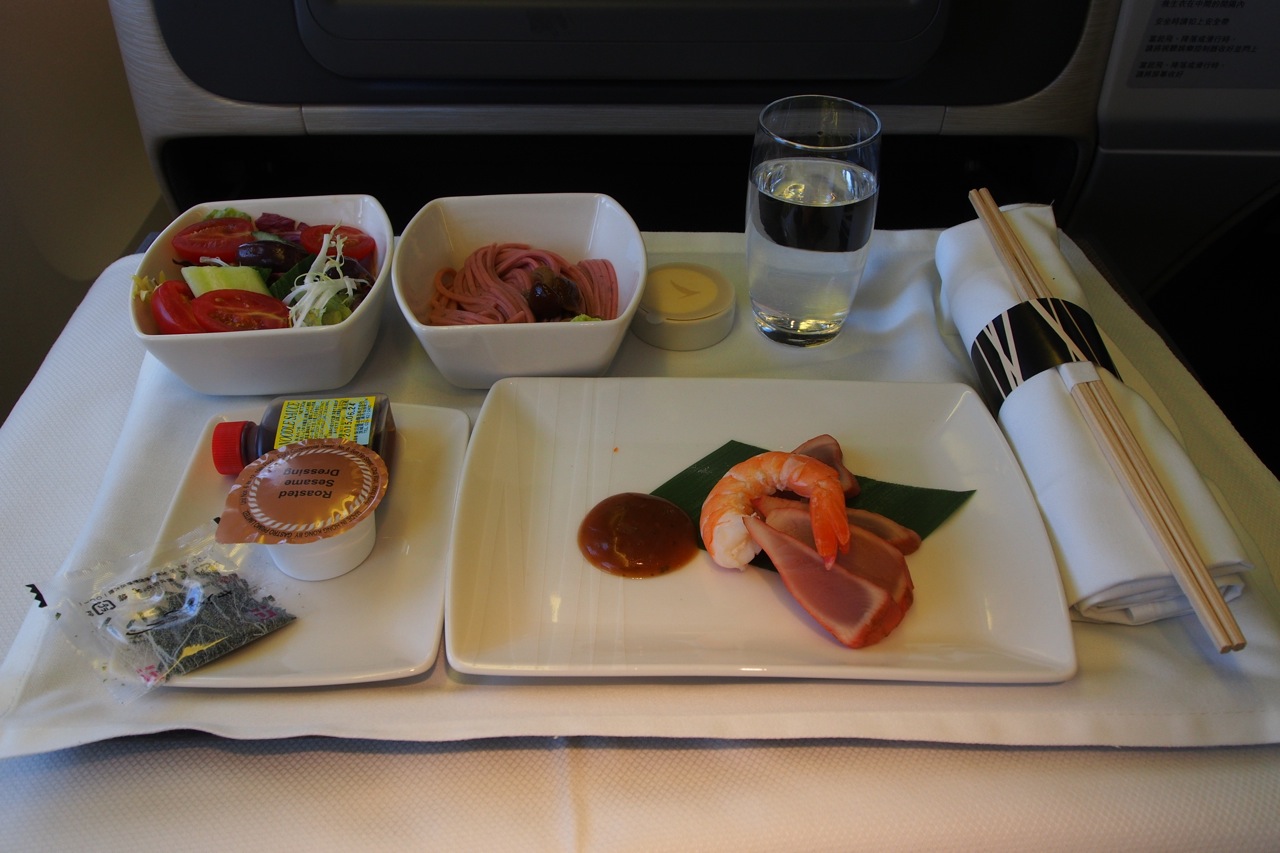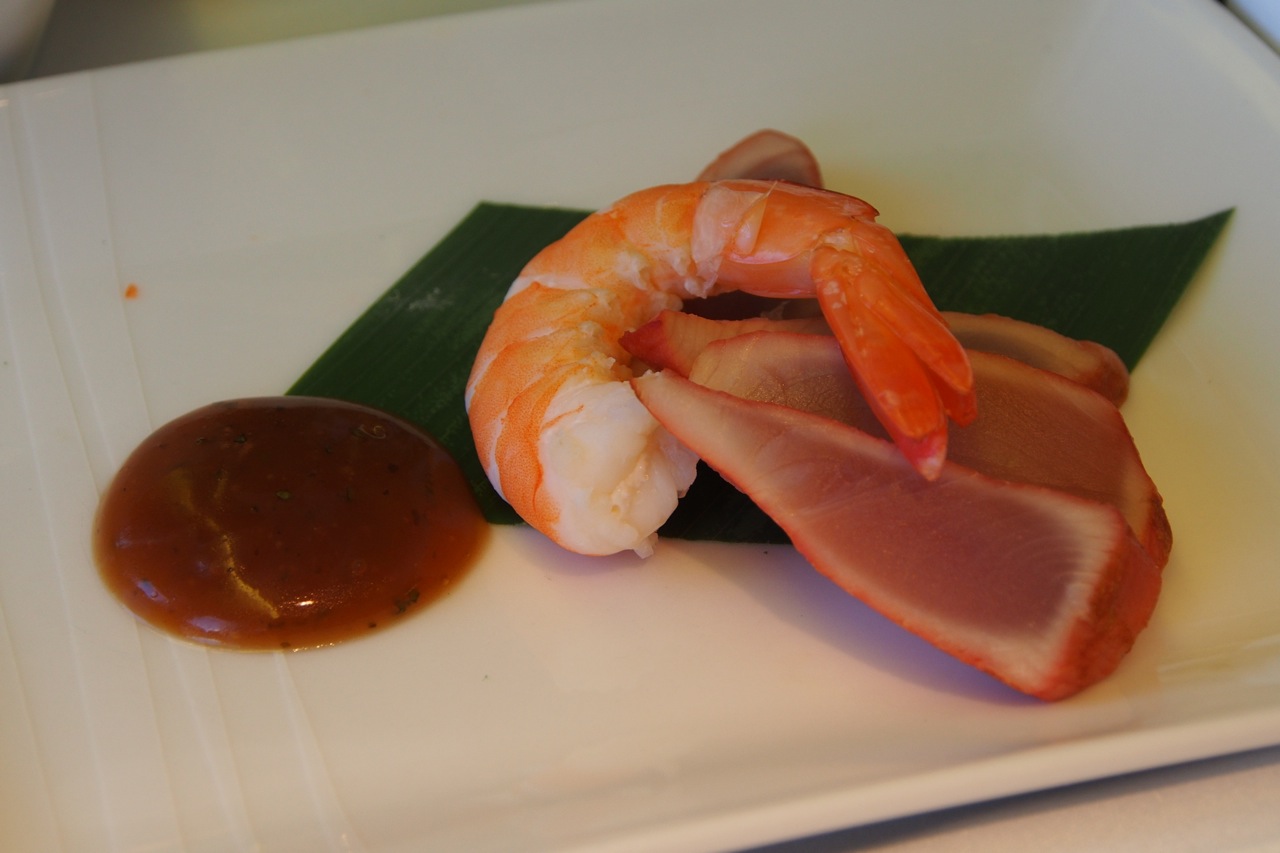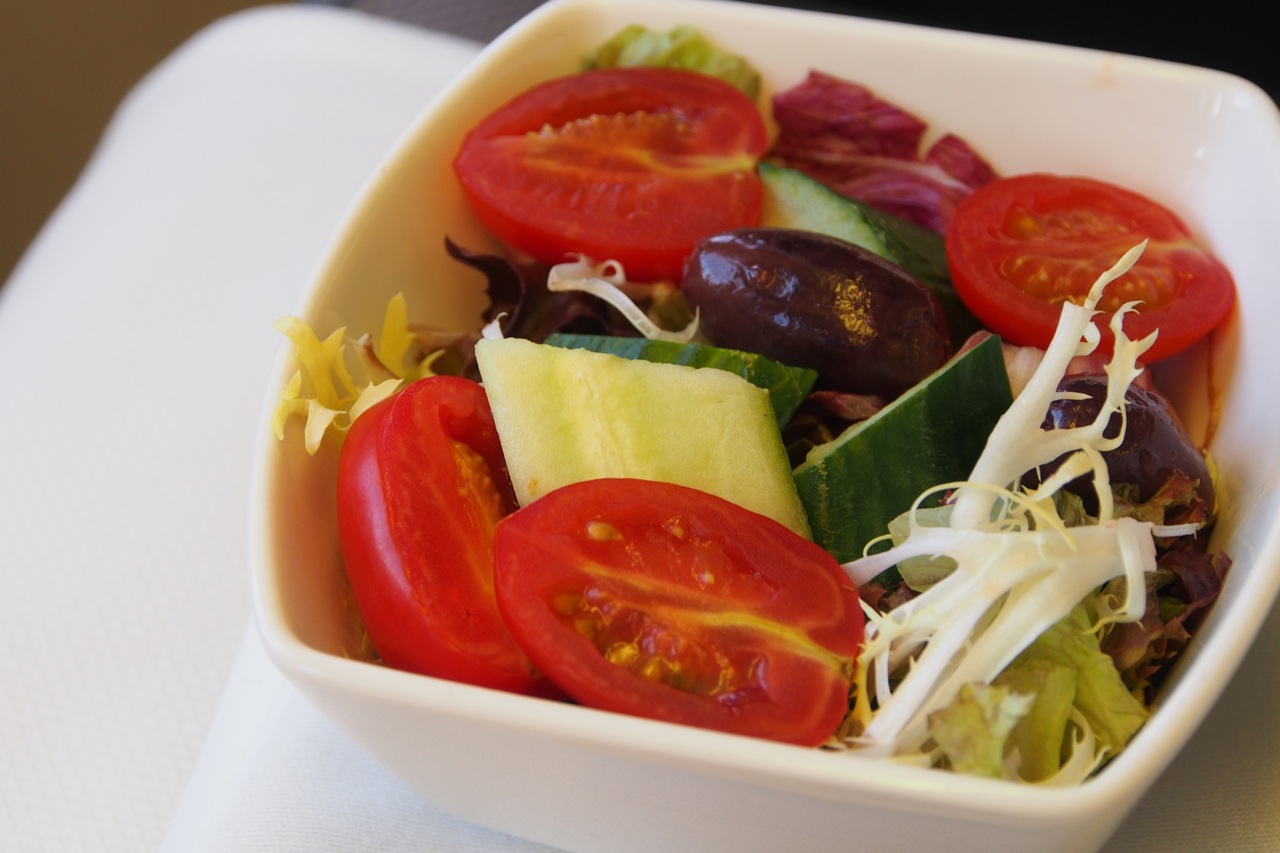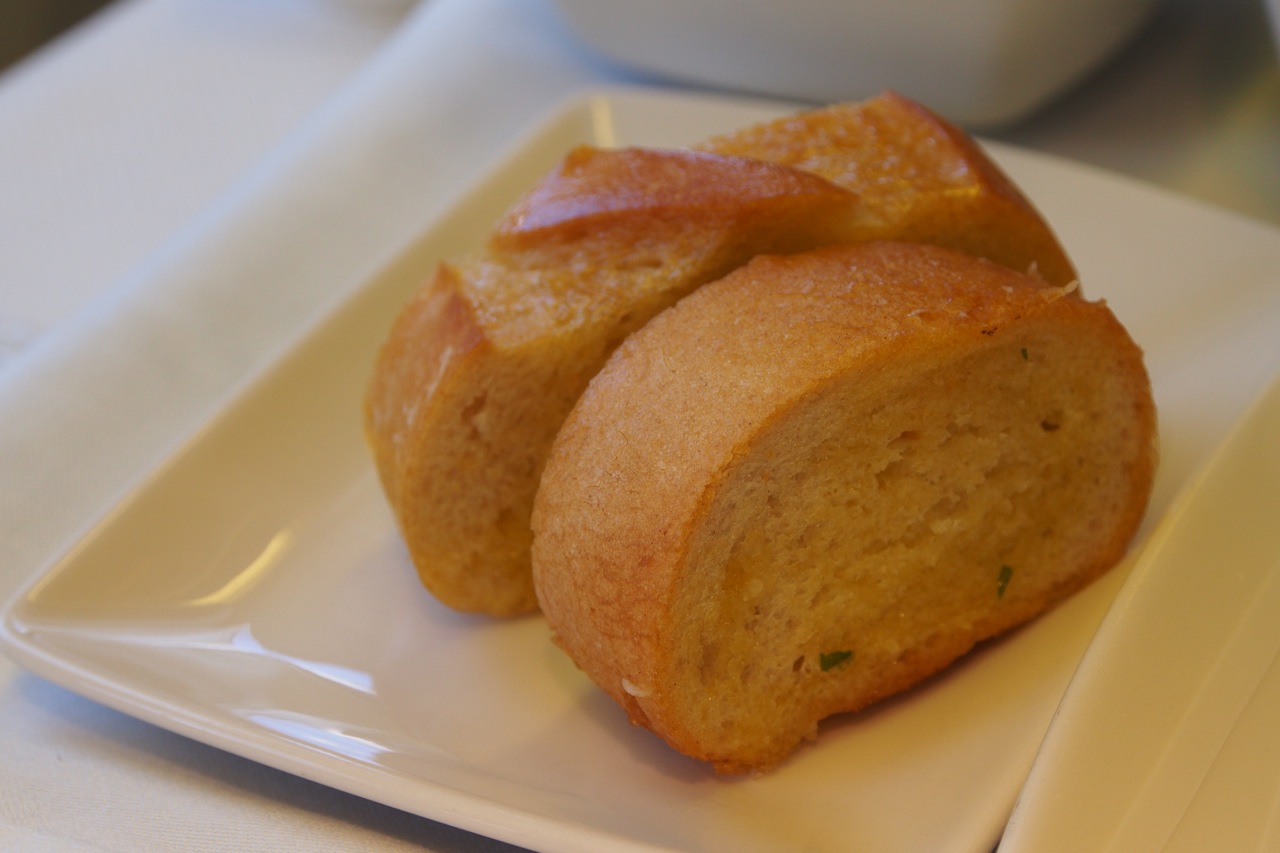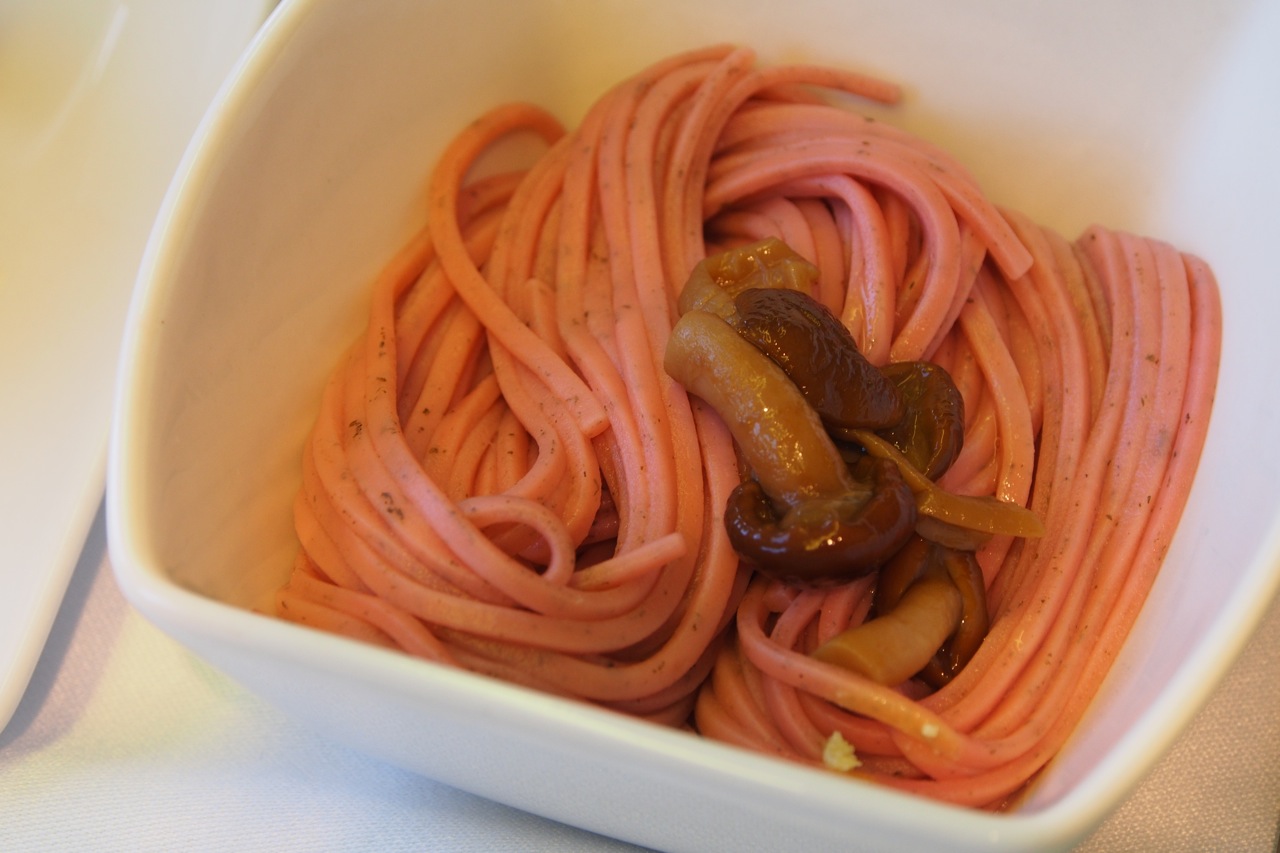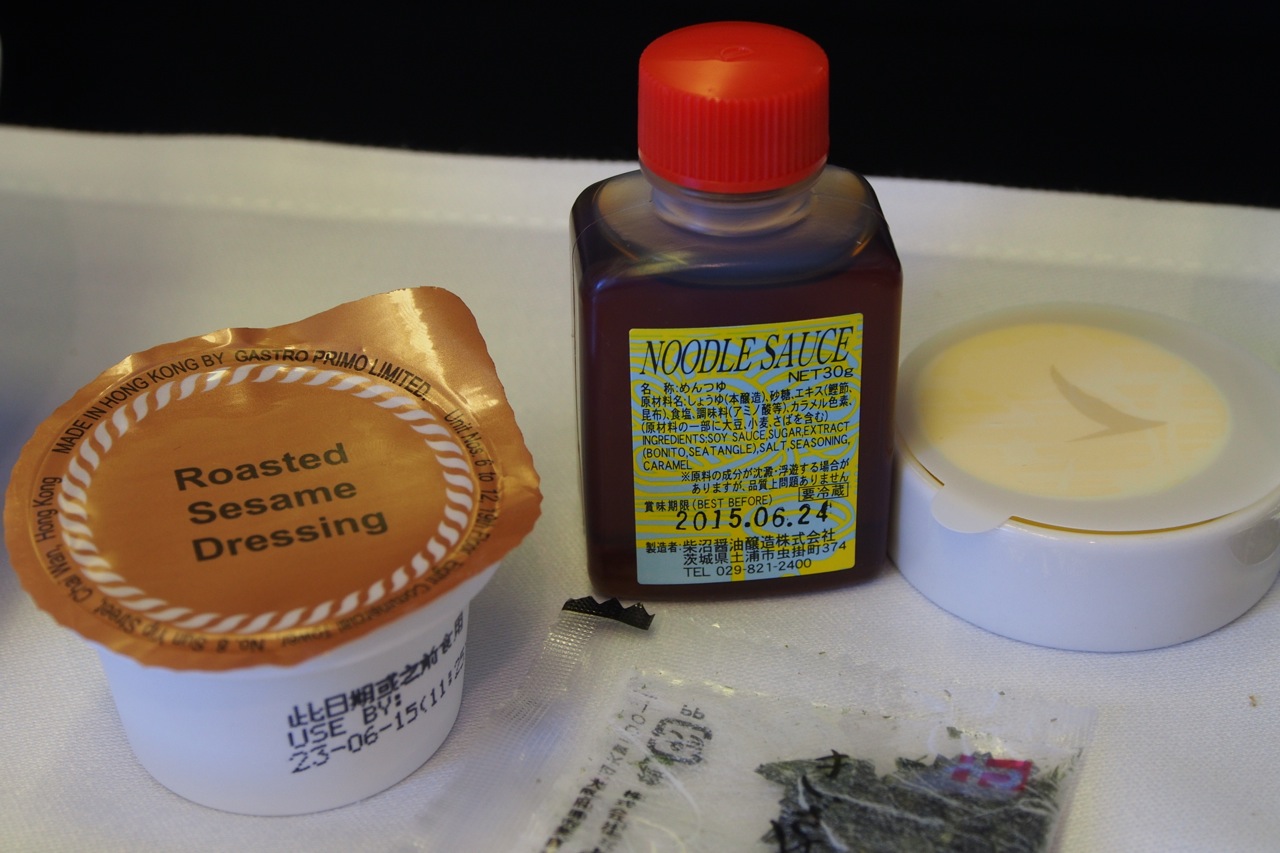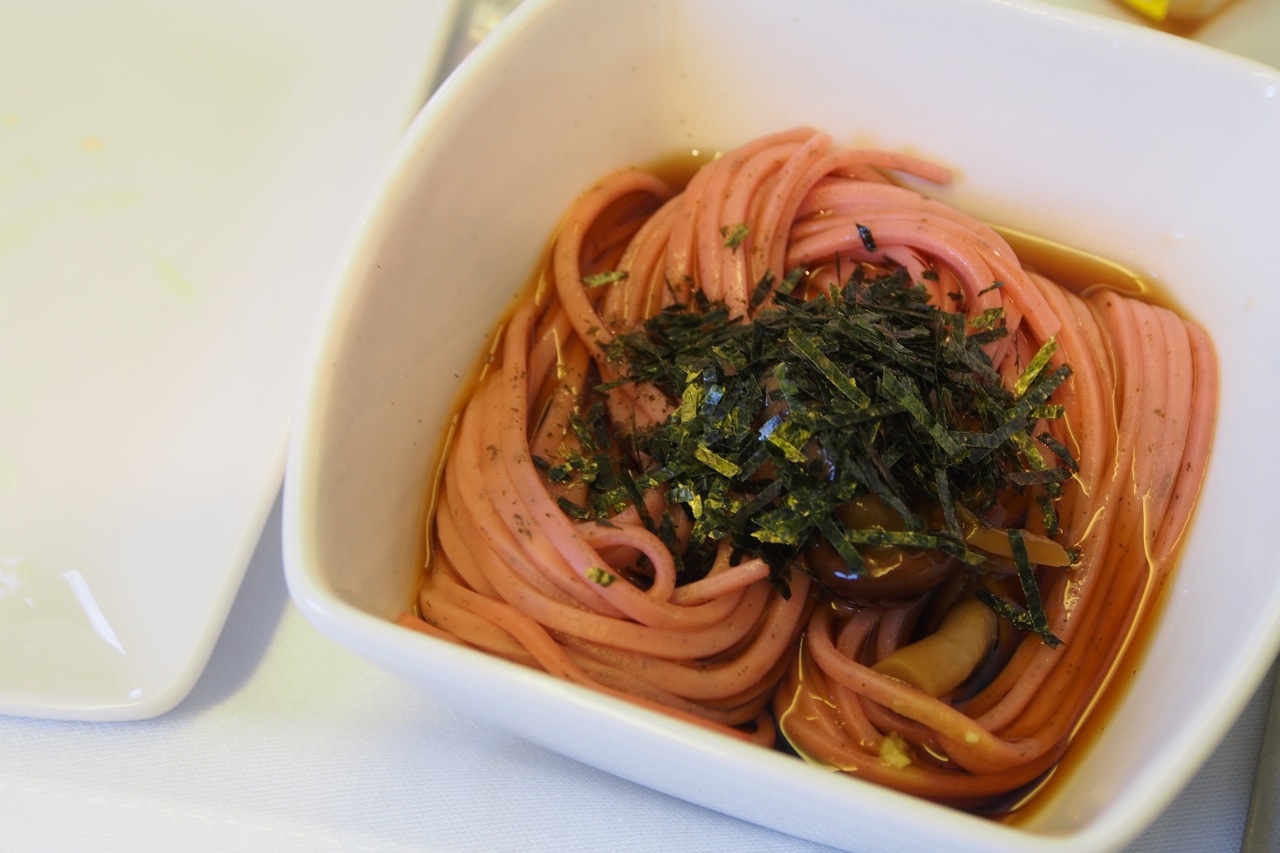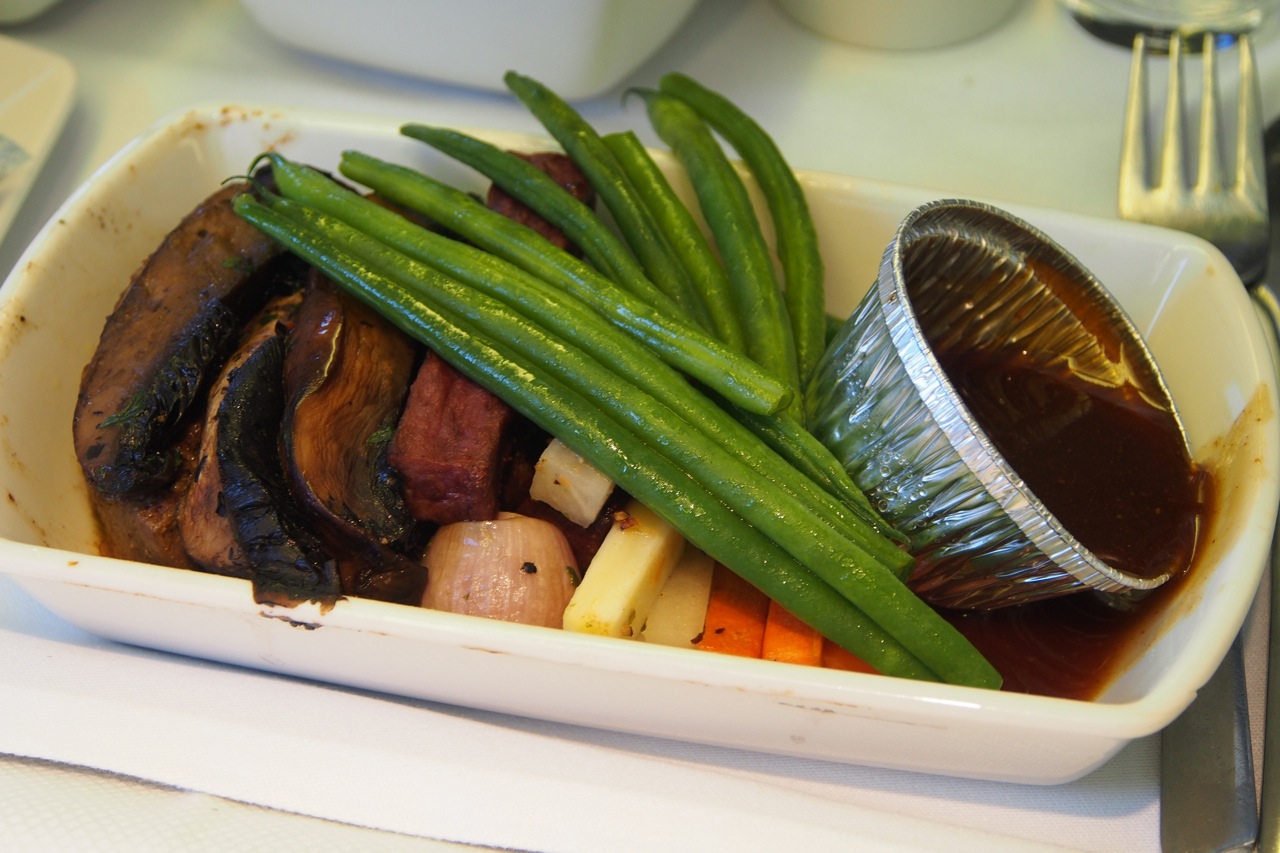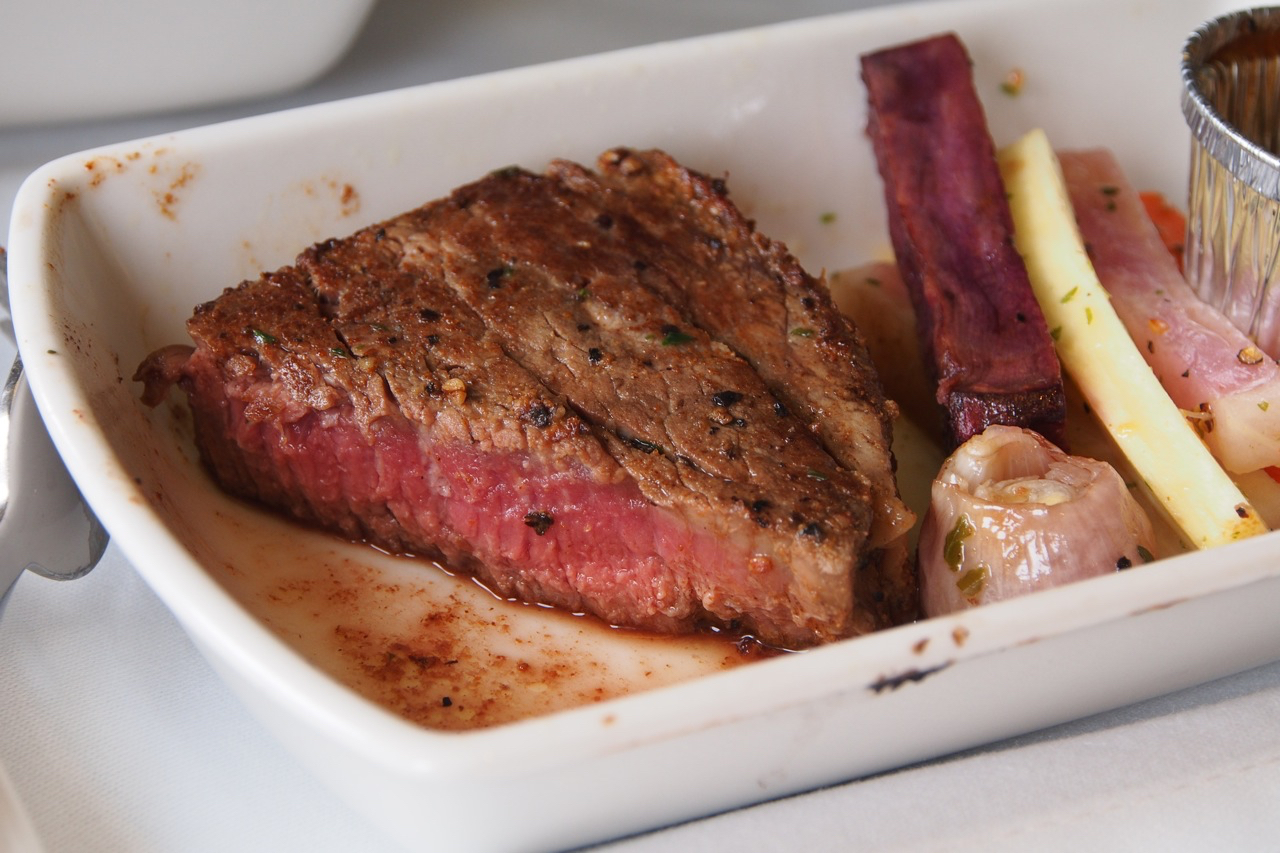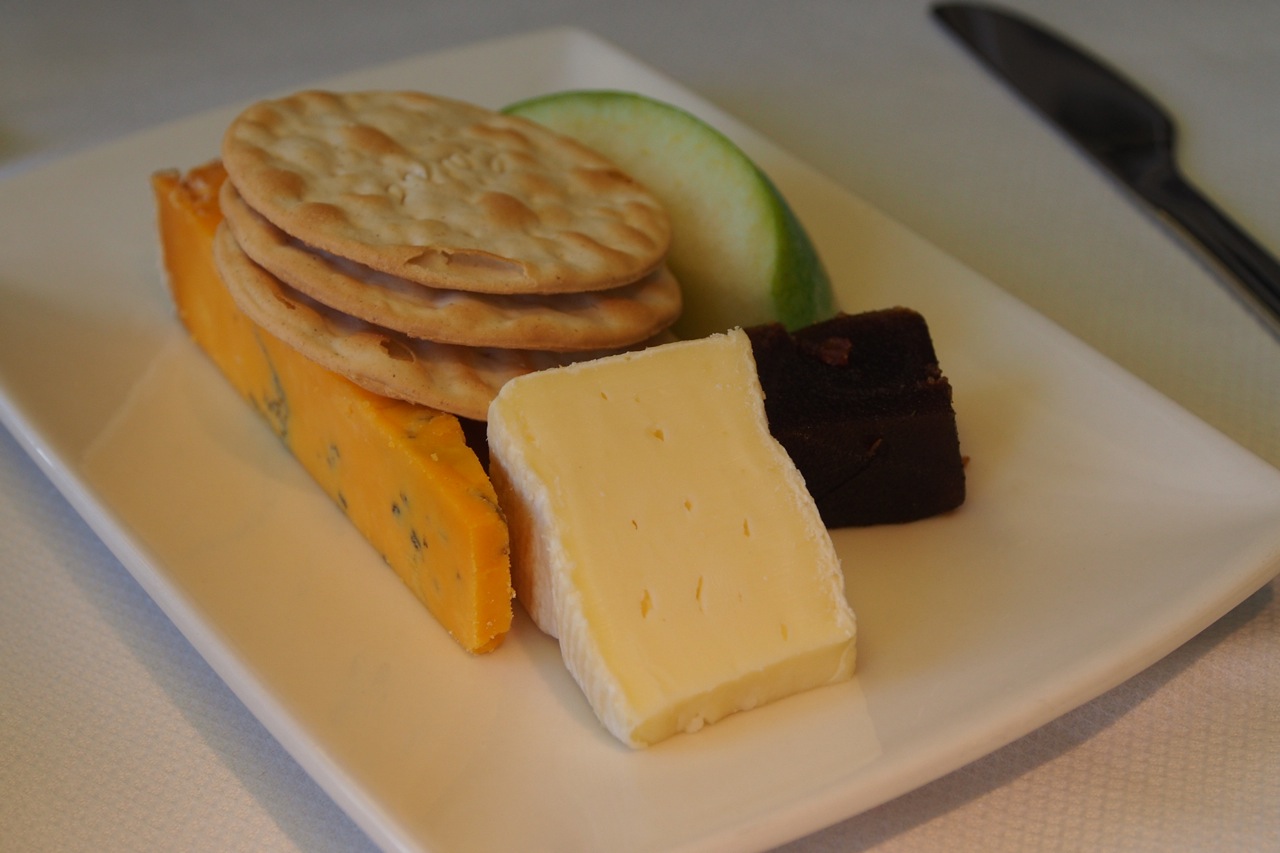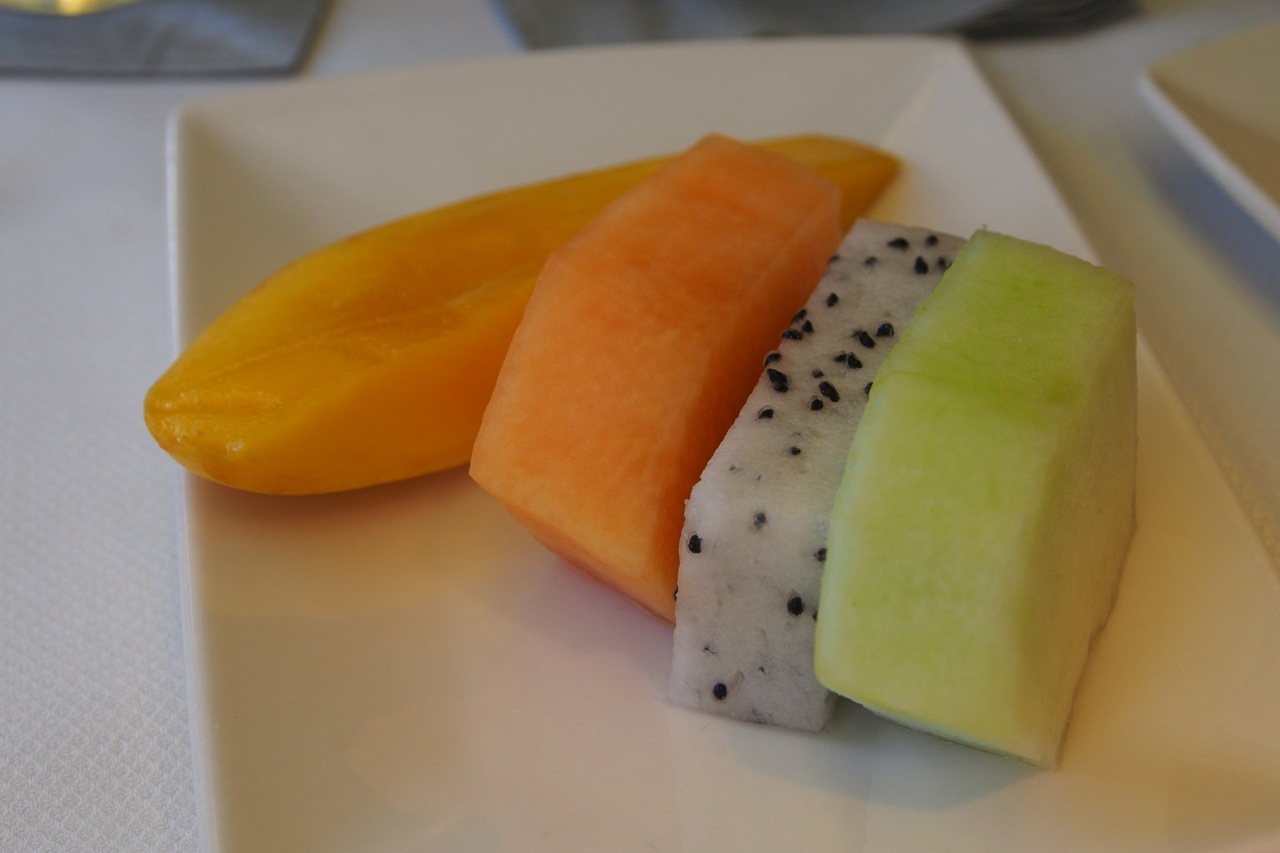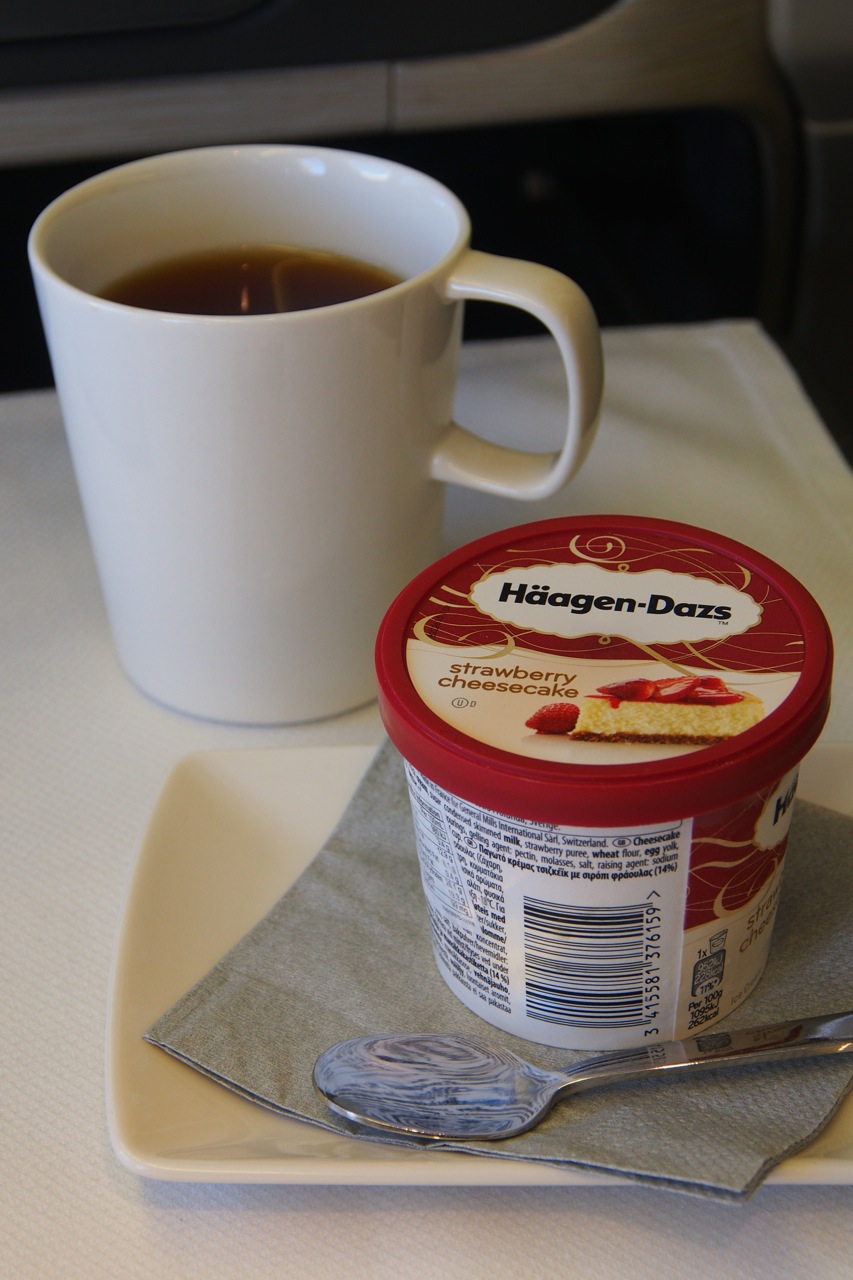 At the end it took just roughly 3 hours and arrive Tokyo.